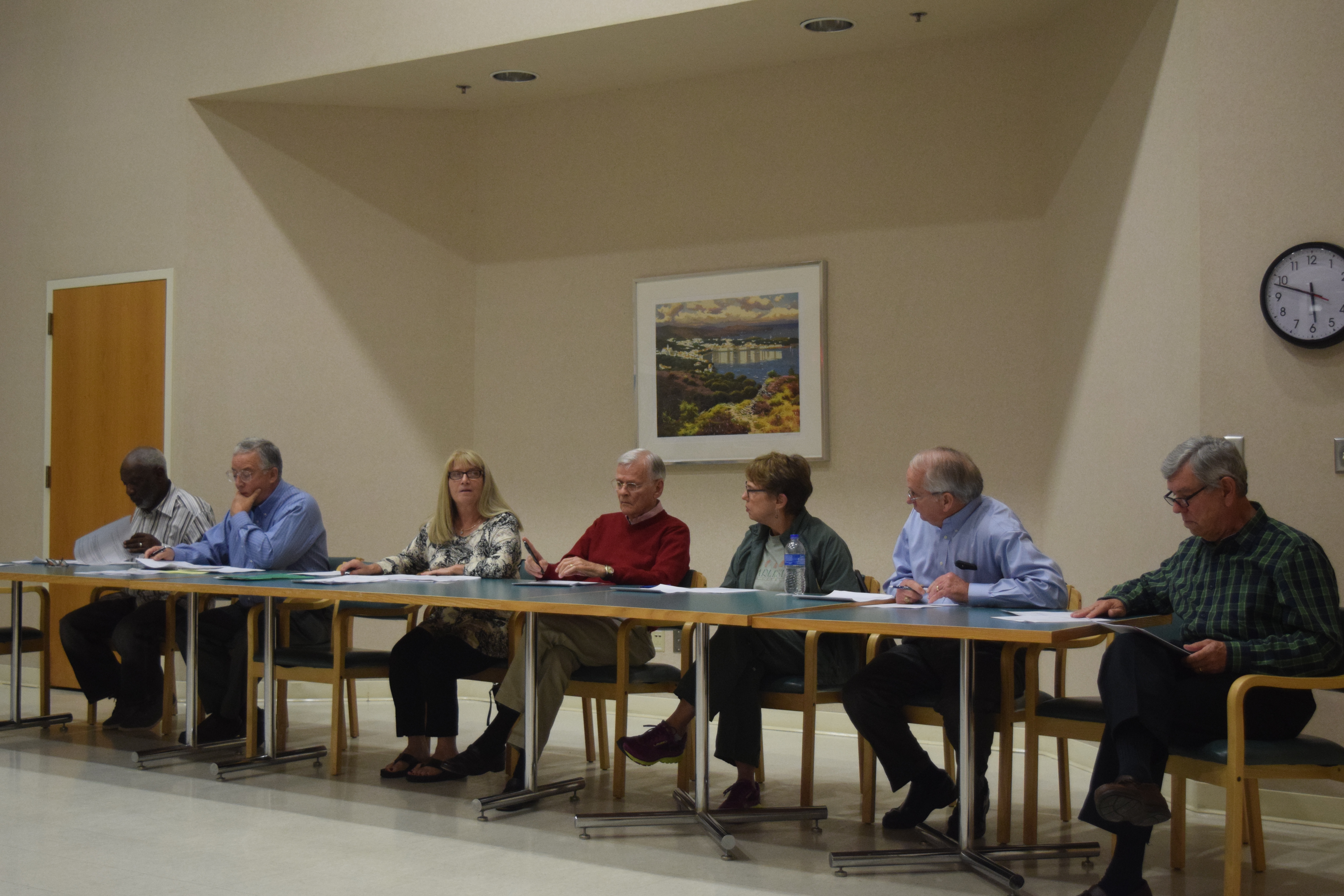 By Will Johnson
Messenger Reporter
HOUSTON COUNTY – During the Nov. 22 meeting of the Houston County Hospital District (HCHD) Board of Directors, Interim CEO Robert Torres informed the board of recent changes undertaken at both the hospital and corporate levels since the medical facility was re-christened as Timberlands Healthcare – Crockett.
The hospital falls under the corporate umbrella of Little River Healthcare (LRH) and Torres announced LRH had recently hired Matt Maxfield as the company's new COO.
"Matt comes from Seton Medical Center – Harker Heights, where he was the CEO. He has also been at Brownwood Regional Medical Center. Matt has a wealth of knowledge in healthcare and I have had the privilege of working with Matt for about two and a half years, before I joined LRH," Torres said.
The interim CEO also informed the HCHD board the Crockett Clinic would be joining with Timberlands Healthcare effective in January of 2017.
"That means Dr. (Frank) Smith, Dr. (Dick) Kelly and Dr. (Christopher) Haeckler will be part of the Timberlands Healthcare family, in the very near future. We are thrilled about that. The clinic will be marketed as Timberlands Healthcare – Crockett Clinic," Torres explained.
Torres went on to say the hospital would also be adding a new specialist to the medical staff in January of next year.
He said Dr. Jeremiah Havens would be joining Timberlands Healthcare as an intervention diagnostic cardiologist and would be partnering with Dr. Phillip Myatt in the cardiology unit.
"I would also like to inform you of some capital investments with Timberlands. We have purchased a brand new ultrasound system which can do general vascular and cardiology studies. That has been implemented and while I hate to use the phrase 'state of the art,' it is a brand new system with all the bells and whistles," he said.
Other capital investments made by Timberlands Healthcare include a Holter System which helps provide 24 hour monitoring of a patient's electrocardiogram and a Five Star CPACS (Cardiology Picture Archiving and Communication System), which is cloud based and allows physicians to review imaging from wherever they might be.
Following financial reports by CFO Richard Wallace and HCHD financial secretary Dick Murchison, the HCHD began a discussion on adopting the 2016-2017 budget.
HCHD Board President Deborah Porth Blackwell said the district expected a total income of $3,078,559.97 with expenses of $2,326,810.46 for a net income of $751,749.51. After a brief discussion, the board unanimously adopted the budget for the upcoming year.
Will Johnson may be reached via e-mail at wjohnson@messenger-news.com.