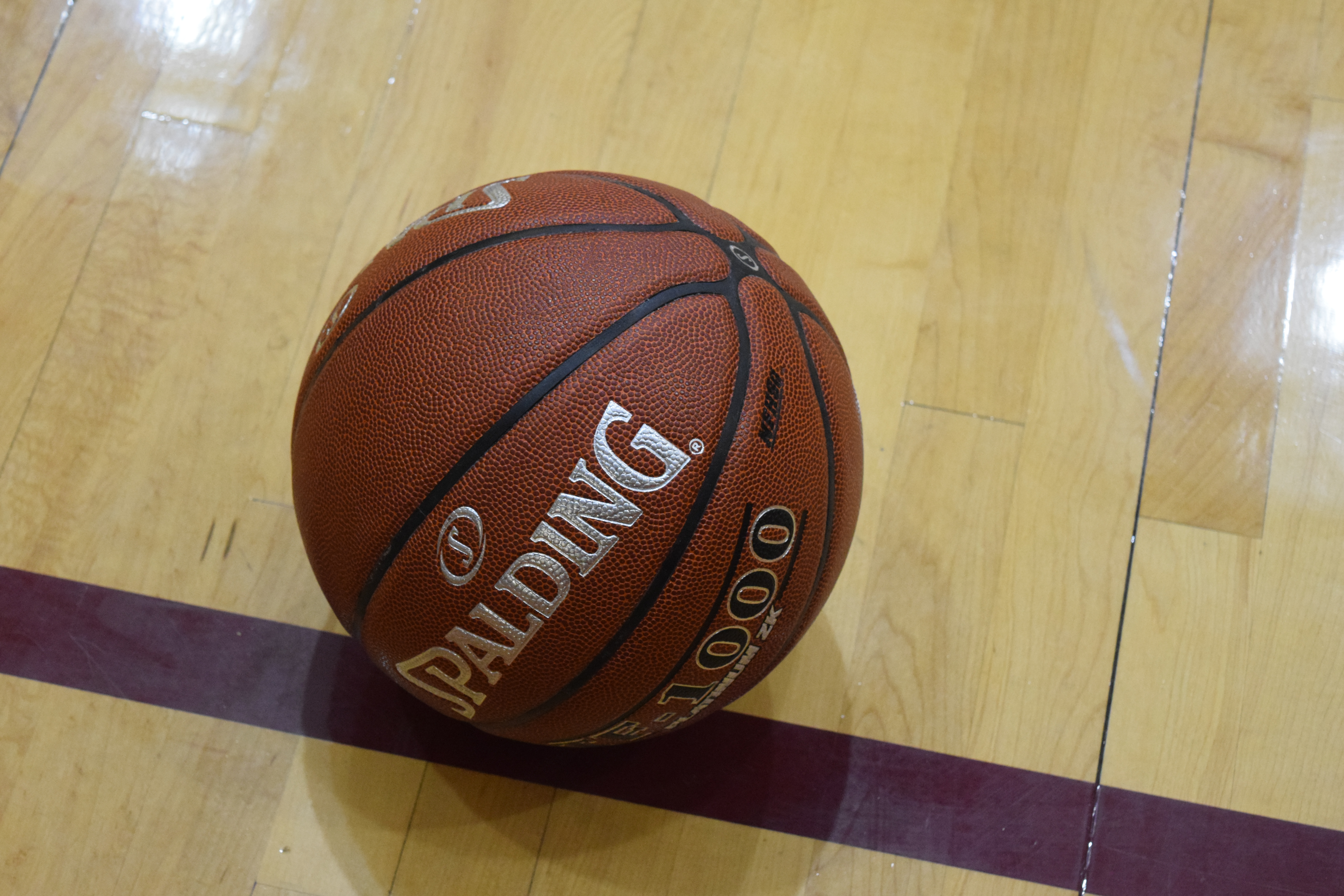 Big First Half Keys Grapeland Win
By Will Johnson
Messenger Reporter
JEWETT – The #5 ranked Grapeland Sandies traveled to Jewett on Tuesday, Jan. 29 to take on the Leon Cougars in a District 20-2A matchup. The Sandies were looking to move a step closer to their 11th consecutive district championship while the Cougars were starting to look ahead to the track and baseball seasons.
The game was basically over after the first eight minutes of play as Grapeland held Leon to just four Braydon Sexton points.
Meanwhile, the Sandies rattled off 26 points as Keriaun Davis and Cadarian Wiley led the way as each player had eight. Keizion Ashford and Javion Joseph added four apiece while Josh Ackley chipped in two to give Grapeland a 26-4 lead after the first quarter.
The Cougars' offense showed some signs of life as the second quarter got underway. Keaton Caveness dropped in six while Seton added another four and Justin Massey had two.
The Sandies continued to pour it on, however. Joseph led the way with seven points while Deco Bryant and Tyrin Wiley both had three. Five other Sandies – Ashford, Davis, C. Wiley, Austin Driskell and Rick Frauenberger – all had two. Ackley made of two from the line to close out the second quarter scoring and help give Grapeland a 50-16 lead at the break.
After a good second quarter, the Cougars faltered in the third as they only scored four points on twos from Sexton and Nick Ucci.
Grapeland eased up on the pressure but still added 17 points to their total. Joseph dropped in five and C. Wiley added four. Bryant, Davis, Frauenberger and T. Wiley all had two as Grapeland pushed their lead to 67-20 after three periods of play.
Leon finally found their shooting touch in the fourth quarter, but it was too little, too late. Peyton Pruett knocked down a pair of threes, while Caveness was 4-4 from the line. Sexton and Ruben Gonzalez closed out the Cougars' fourth quarter point production with two apiece.
Ackley and Ashford paced the Sandies in the fourth quarter with four each. Bryant and T. Wiley both connected from behind the three-point arc while Davis, Frauenberger, Joseph and Jack Woodford all had two as Grapeland breezed to an 89-36 win.
The Cougars were led in scoring by Braydon Sexton with 12 points and Keaton Caveness with 10. Peyton Pruett had six while both Ruben Gonzalez and Justin Massey had two apiece to round out the Leon point production.
The Sandies were led by Javion Joseph with a game-high 18 points as everyone on the Grapeland roster scored at least two. Keriaun Davis and Cadarian Wiley both poured in 14 points apiece while Keizion Ashford netted 10. Deco Bryant and Tyrin Wiley both went for eight while Rick Frauenberger knocked down six. Rounding out the Grapeland scoring output, Austin Driskell and Jack Woodford both had two.
The win moves the Sandies record to 8-0 and keeps them in first place, a game ahead of the Lovelady Lions. Leon falls to 3-6 and weakens what slim chance they had of making the postseason.
Will Johnson may be contacted via e-mail at wjohnson@messenger-news.com.