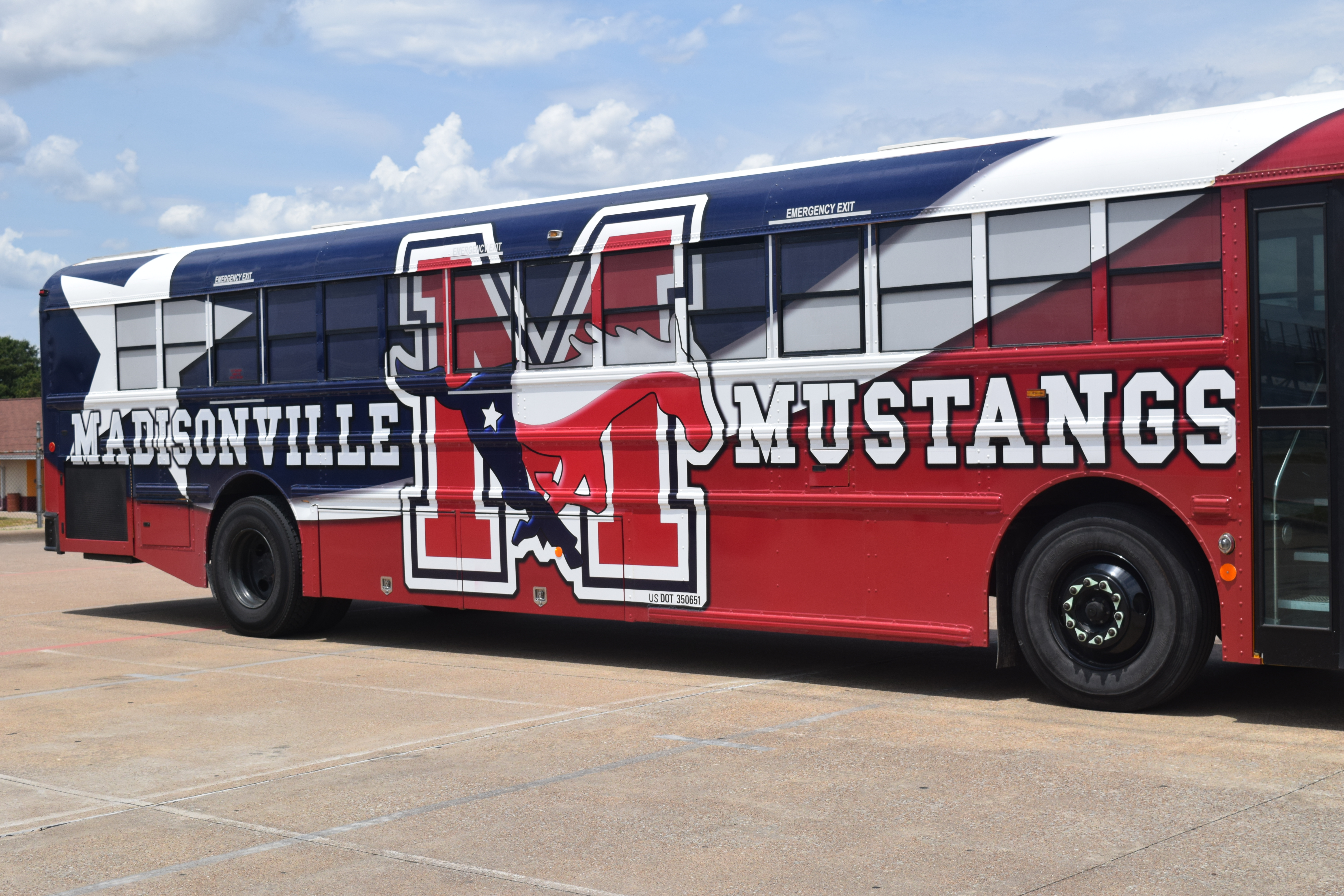 By Will Johnson
Messenger Reporter
FAIRFIELD – The Madisonville Lady Mustangs are looking to build on last year's fourth place finish in their district with a familiar face at the helm.
Head Coach Kristen Hooten is making a return appearance on the bench for the Lady Mustangs following a stint as the volleyball coach from 2004 through 2007.
"We have six returners coming back," she said.
As far as what she sees as her team's strength she said it would be "… hustling. Defensively, we are pretty solid. We are short so we are working around being a not really tall team, this year. So, defensively we have to be solid. Blocking is something we are going to have to improve upon, but when you're short, that's kind of hard to improve on. I think our defense is probably our strongest point right now."
In addition to the team's height deficit, Hooten said the team is very young.
"We only have two seniors. One of them is a front line player and the other is my libero. We have one junior, one freshman and the rest are sophomores. We have a very young team," she said. "It's both good and bad. It's something to look forward to in the future, but as far as leadership, we don't have a lot of seniors so a lot of the younger kids have to step up and be leaders."
The Lady Mustangs will be in District 19-4A along with: the Fairfield Lady Eagles; the Mexia Lady Black Cats; the Palestine Lady Wildcats; and the Rusk Lady Eagles.
As far as how she sees the district stacking up, Hooten said she wasn't sure since this was her first year back at Madisonville.
"Our goal is to finish better than we did last year, which was fourth," she said.
Players to watch for are: Khyra Cooper; Sidnie Smith; Grace Williamson; Chloe Olvera and Raegan Olvera.
Will Johnson may be contacted via e-mail at wjohnson@messenger-news.com.