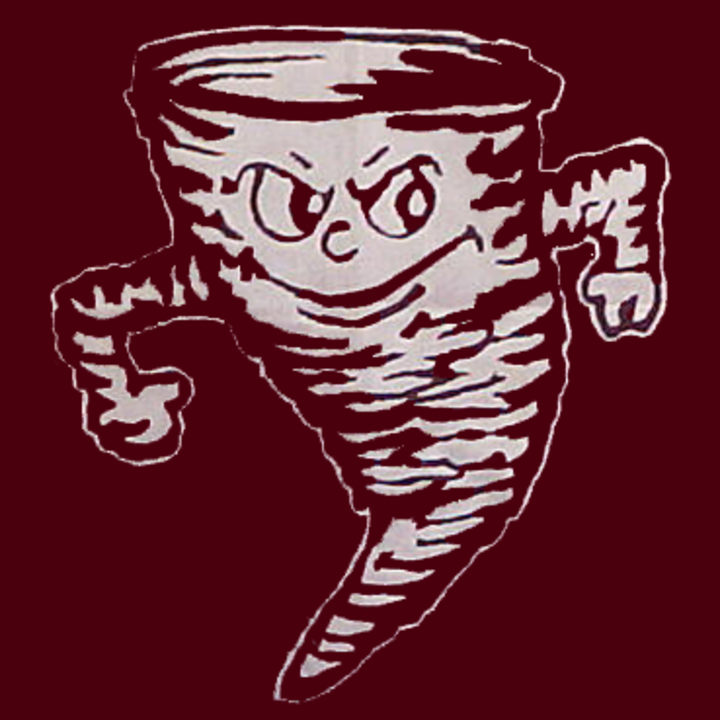 Grapeland Falls to Groveton, 33-12
By Will Johnson
Messenger Reporter
GROVETON – After a thrilling last minute victory over the Lovelady Lions in Week One, the Grapeland Sandies took on a tough Groveton Indians team in Week Two. And while the Sandies lost to the Indians last Friday by a final score of 33-12, Grapeland AD/Head Coach Wayne Mahaffey said the team played well and indicated he saw some very positive things from his team on the young season.
"I thought we played really well, especially after the first quarter. I think they scored the first two times they had the ball to go up 14-0. From that point on, it's a 19-12 ballgame," Mahaffey said.
The coach said he felt his kids really stepped up and complimented the defense on its efforts against a high powered Groveton offense.
"The defense really stepped up and probably played better than at any time during the last three years. Groveton is a really good football team. They're big and they have physical players. I thought we did some things that really gave them trouble. They had a difficult time running the football on us. The kids took a lot away from them by doing what we asked them to – coaching wise," he said.
The secondary also showed the potential to be really good as the season moves ahead and commented  the defensive backs picked off four passes to help keep the Indians in check.
Mahaffey said he felt the Sandies got better as the game went along especially after making adjustments to the game plan.
"We struggled a little bit offensively at the start of the game. They came out prepared to take BJ (Howard) away from us. I'm not even sure he had a catch in the first half. He might have had one, but we made some adjustments at halftime, decided to do different things, used some different formations and got him free on an 85-yard TD pass. We tried some different things to get him the ball and every time he touched it, he made something out of it," the coach said.
Mahaffey said Howard's Week One performance would cause future opponents to adjust their defenses to try and stop the freshman phenom.
"We were prepared for that," Mahaffey said. "We tried to move him around to stop that from happening and we were able to do that and get him free. Obviously, we're going to try different sets to get him the ball."
The coach also remarked the offensive line also played well on Friday night, opening holes for Brayden Cheatham and Brannon Bedre.
"I think Cheatham had 74 yards and Bedre had 71. Jaylen Humphrey also had a few carries and Rick (Frauenberger) also had positive yardage. I thought we ran the ball really well and I think the competition has been really good for both of them (Bedre and Cheatham). It also gives them a chance to rest and allows us to be a little fresher as the game goes on."
"Overall," he continued, ""It was a good night for us and I thought we had a chance to win. Early on, BJ dropped a pass that could have been a touchdown. We got inside the 20-yard line three times and two times we got inside the 10, but we didn't score. We had the opportunities to score which could have given us a chance to win the football game, but you have to give credit to Groveton. They're a good solid team on both sides of the ball. If our execution had been a little better, we could have been sitting here with a 34-33 win, or something of that nature. It was a great learning experience for our kids. They stepped up and really played at a high level."
The other Grapeland score came from Josh "Bear" Ackley who caught a swing pass and ran it into the end zone from 10 yards out.
Will Johnson may be contacted via e-mail at wjohnson@messenger-news.com.