As Rescue Operations Slow, Recovery Begins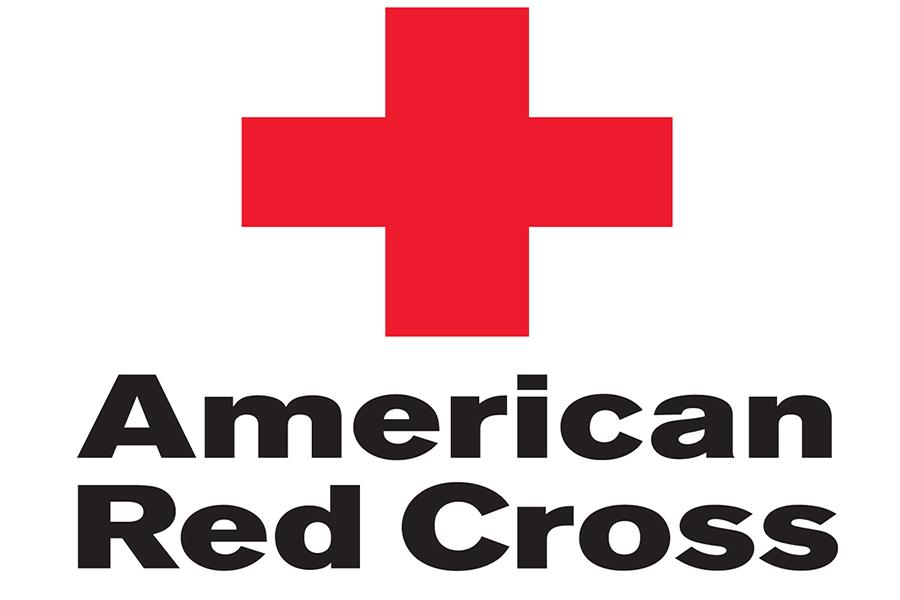 How to Help
By Will Johnson
Messenger Reporter
EAST TEXAS – As the waters began to recede late Wednesday and early Thursday during this past week, the path of devastation left in the wake of Hurricane Harvey became evident. At least 39 people have perished because of the hurricane and between 30,000 and 45,000 homes have been destroyed, according to Harris County Judge Ed Emmett.
Initial estimates indicate over 50,000 people have been rescued along with countless numbers of pets and livestock. By Wednesday morning, the Red Cross reported "… at least 32,000 people sought refuge in more than 230 Red Cross and partner shelters across Texas."
Damage estimates from the city of Beaumont are still being tallied, but the municipality has been left without a water supply after Harvey caused the shutdown of both the primary and secondary water sources.
"Due to rising waters of the Neches River caused by Tropical Storm Harvey, the City of Beaumont has lost service from the main pump station. There is no way to determine how long this will take (to repair) at this time," Beaumont Fire Rescue Captain Brad Penisson stated in a media release.
In addition – as a result of the lost water service – Baptist Beaumont Hospital has been forced to temporarily close.
An official statement on the hospital's website reads, "Due to the failure of the city's water pump, it is in the best interest of our current patients to transfer to other acute care facilities. Due to the city-wide lack of services, we have no other alternative but to discontinue all services which will include emergency services. This is being done immediately."
Laura Vaughn, Executive Director of the American Red Cross of the Mid-South has issued a call for volunteers to assist with relief efforts but stressed the volunteers did not need to be in the Houston area.
"Volunteers are absolutely the lifeblood of the Red Cross and there are many different roles where they can be involved," she said.
"There are enough shelter supplies, such as cots and blankets, for more than 50,000 people in Texas. Trailers of kitchen supplies are on the ground to support six kitchens, each able to produce 10,000 meals a day, and six more trailers are on the way," Vaughan added.
And while many in the East Texas area have taken up the call to travel to Houston and other parts of southeast Texas, the need for more volunteers in the affected areas has slowed.
In an Aug. 30 interview with Rolling Stone magazine, National Voluntary Organizations Active in Disaster (NVOAD) President and CEO Gregory A. Forrester said at this point monetary donations often provide the most assistance.
In the early days following a natural disaster, Forrester said in the interview, monetary donations are often best versus contributing material goods or volunteering.
"It's not only a matter of safety, but it's also a matter of logistics. The problem right now is even getting supplies and people into the area. There are so many highways that are closed," he said. "That's another reason why we say cash is best because there's no place to put anything that's donated."
According to the organization's website, "NVOAD is an association of organizations that mitigate and alleviate the impact of disasters, providing effective delivery services to disaster-stricken communities. Its members are all 501(c) (3) nonprofits comprising local and nationally known organizations, including American Red Cross, Habitat for Humanity, Feeding America and the Salvation Army."
There are other ways to help out with the relief efforts, without being in the Houston area, both Vaughn and Forester stressed.
One way is by making a donation of as a little as $10 to the Red Cross. Donations can be made in a variety of ways, according to Vaughan.
"You can donate online by visiting www.redcross.org., calling 1- 800-RED CROSS or texting the word HARVEY to 90999," she said.
"The Salvation Army, Save the Children, Southern Baptist Disaster Relief, Heart to Heart and Samaritan's Purse are all on the ground in devastated areas and seeking donations to continue their response efforts. Texas Diaper Bank is sending out disaster relief kits to those affected," Forester stated.
Other places to contact in regard to donations include:
Food banks
The Humane Society and the SPCA of Texas
Blood donations can be made through the American Red Cross, Carter BloodCare, We Are Blood and the South Texas Blood and Tissue Center.
Airbnb
GoFundMe's Hurricane Harvey Relief page.
Will Johnson may be contacted via e-mail at [email protected].