Kennard Women Arrested After Alleged Abuse to Child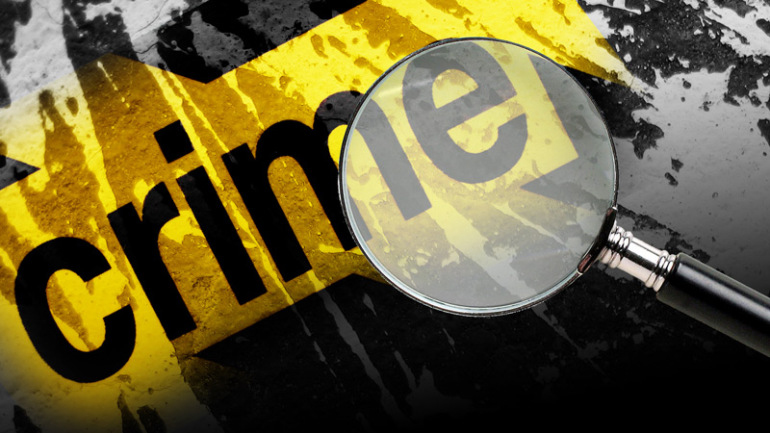 By Greg Ritchie
Messenger Reporter
HOUSTON COUNTY – Houston County Sheriff Randy Hargrove recently reported the arrest of two women in Kennard, after authorities were alerted to an alleged incident of child welfare concern. Hargrove released a statement regarding the incident:
"On November 12, Deputy Michael Molnes was dispatched to the Kennard area for a welfare concern. Molnes met with Brandie Allums, the mother of two children. She was allegedly yelling at them at the Dollar General in Kennard. Molnes checked Allums' information and it was discovered she had felony warrants out of Nacogdoches County. She was allowed to call a friend, Christina Hammers, to come and pick up the children. Allums was then transported to the Houston County jail by Deputy Molnes. Deputy Ballard, who was assisting, sat with the children until Hammers arrived to take custody of them. When she arrived, her information was checked and she also had an arrest warrant. She was arrested and transported to the Houston County jail. The children were later released to a family member who had no criminal arrest warrant. Thank you, Deputies Molnes and Ballard, for diligently working to protect these children."
All suspects are considered innocent until proven guilty in a court of law.
Greg Ritchie can be reached at [email protected]