Trinity Shoot-Out Leads to Houston County Arrests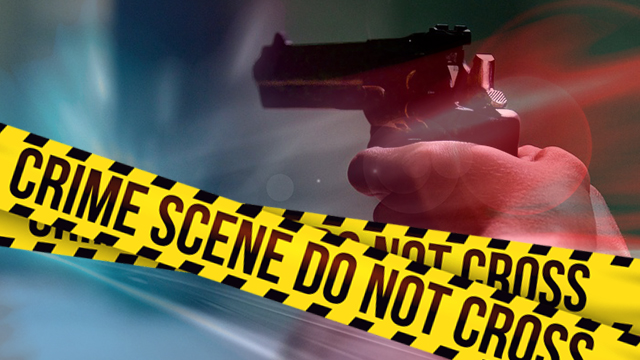 By Greg Ritchie
Messenger Reporter
TRINITY – Trinity Police Department (TPD) reported a dangerous incident during the late hours of Wednesday, Sept. 6 as TPD officers attempted to perform a traffic stop on a vehicle, before the occupants of the vehicle opened fire on officers and fled the scene.
TPD followed quickly as the chase soon entered Houston County. Several law enforcement departments aided in the pursuit as gunfire exchanges were reported during the pursuit.
Sources from Houston County Sheriff's Office (HCSO) told The Messenger it was after midnight and the vehicle was going at a high rate of speed, sometimes leaving officers only a dust trail to follow to keep the vehicle under pursuit.
Some of the suspects fled on foot but by daybreak a male and a female were taken into custody. Luckily, there were no injuries in the pursuit or the eventual arrest.
The Messenger is following this story and will provide further details as arrest reports and other details become known.
Greg Ritchie can be reached at [email protected]