Kennard ISD Superintendent Lindsey Announces Retirement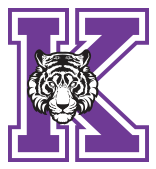 By Greg Ritchie
Messenger Reporter
KENNARD – After 32 years in education, Kennard Independent School District (KISD) Superintendent Malinda Lindsey announced her retirement effective December 2023. The school board will now begin the search for a replacement, with Lindsey committed to helping to recruit and train the new superintendent and set them up for success.
Lindsey released a statement explaining the decision and how hard it was to make.
"This is the hardest decision I have ever had to make. To be superintendent of
Kennard ISD has been the capstone of my career. The friends I've made
throughout my years in education and seeing so many dedicated educators guide
students to reach their goals has been a blessing," Lindsey's statement read. "Together, we have achieved so much over the past eight years and the key word 'together': from academic
achievement, facilities upgrades and so much more."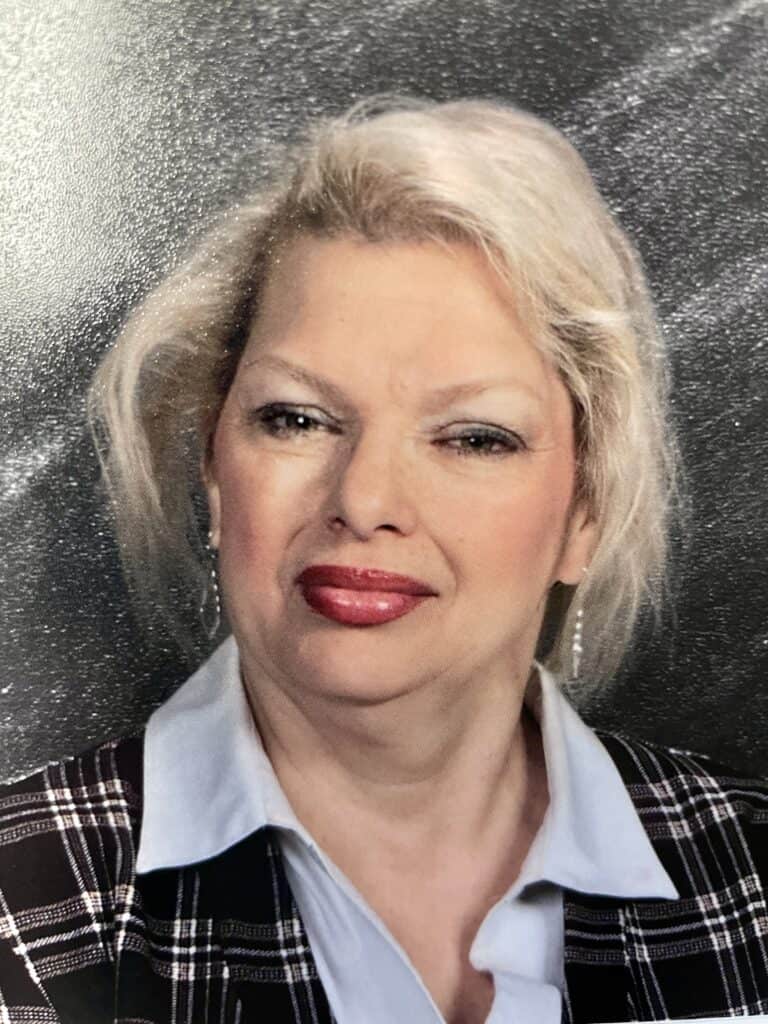 Lindsey completed her Masters in Educational Leadership in 1999 from Stephen F. Austin University. Before being chosen as KISD superintendent, Lindsey served in a number of roles across her many years in education, from director of curriculum to principal to English as a second language.
Lindsey certainly applied her knowledge of educational leadership last year as she led KISD through the choppy and contentious issue of the so-called four-day week. It was Lindsey who had to carry the burden of getting both sides together, giving parents and teachers plenty of time to express their thoughts at public meetings, as well as craft a new school day based on minutes which had to be pieced together so students could spend four longer days at school and take one day off. The four-day plan is now under way and while the verdict is not completely in, things seem to be going smoothly so far.
The Messenger was able to speak with Lindsey about her upcoming retirement and what brought on such an important decision. She first explained what got her into education to begin with.
"Actually, my grandfather was a teacher at Palestine for 43 years, my mom was in the education field – so all my life I've been around educators – from a family of educators," Lindsey said.
Each local school district is very different, with their challenges and advantages and Lindsey agreed KISD has been a unique place to work.
"I think when you're in a 1A district, you wear a lot of hats. People don't understand when you're in a big district, you have maybe five assistants or associates or deputy superintendents that focus on one area," Lindsey explained. "In smaller districts, you have to focus on everything: the transportation of students, nutrition, curriculum, instruction, finance – so you get to be involved in all facets of the business."
Out of the millions of special moments accumulated over the years, Lindsey was hard pressed to choose what she is most proud of during her time as superintendent.
"I think being a being rated 'A' for two years in a row is a huge accomplishment. We've been able to upgrade our facilities, keep our budget intact and not be in a deficit. We've grown all of our programs, our enrollments increased. People want to come to Kennard; teachers, families wanting their kids to come to Kennard," Lindsey said. "I think Kennard is a district of choice – people want to come here."
Lindsey said after so many years in education, her instincts told her it was time to pass the torch on to a new generation.
"You just know when the time is right and the time is now for me," Lindsey said. "I may take a month off or so and look for something in the field of education, maybe part time. I still want to contribute to public education."
The KISD school board will now face the task of recruiting and hiring a replacement, and it might be a tall order. KISD has just started its four-day week, launched its own police force and the replacement will be needed in the middle of the school year.
The district would not be what it is today without Lindsey and her vision and steady hand. Lindsey did not hesitate when asked what she will miss the most.
"I've made such great friendships here," Lindsey sighed. "I'm going to miss the people and the kids."
Greg Ritchie can be reached at [email protected]