School Board Elections Held Throughout Houston County 
By Greg Ritchie
Messenger Reporter
HOUSTON COUNTY – Another important part of the Saturday, May 6 election were some of the contested school board races around the county.
Crockett ISD has no contested races this time, as long time Board President Dr. John Garner prepares to end his long tenure with the district as the new board members will be sworn in later this month.
Lovelady ISD had two open positions in positions six and seven, with incumbents Russell Baker and Keith Driskell running unopposed.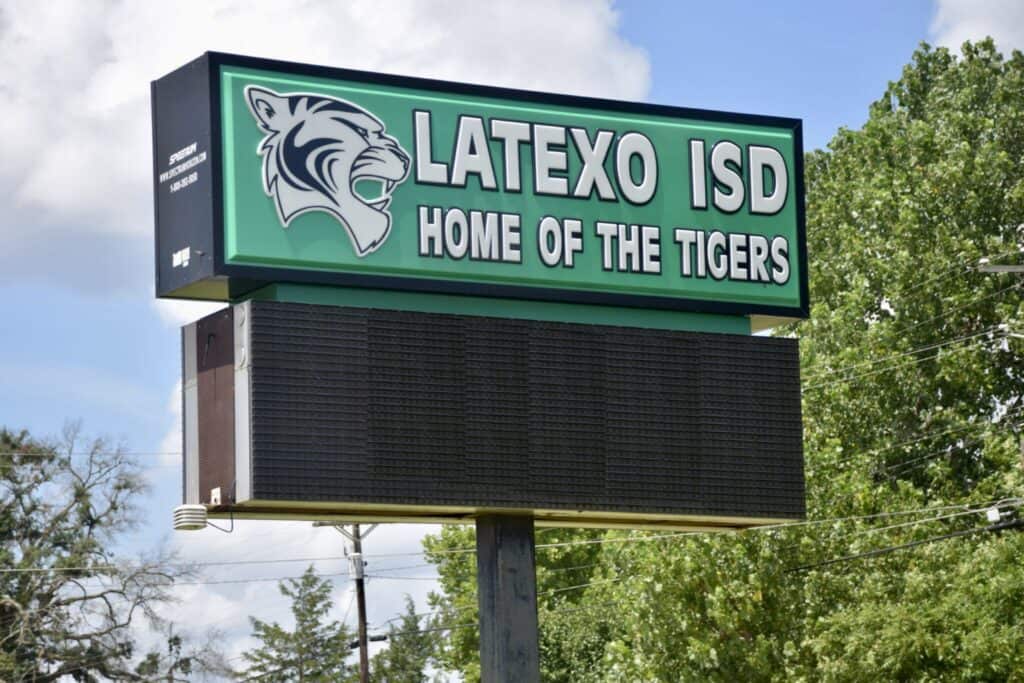 Latexo ISD had two open positions, with position two incumbent Dr. Michael Allen running unopposed and precinct one incumbent Willie Patton facing challenger Virgie Stewart. Voting in the district was reported to be without problems and Stewart was able to unseat Patton with the final vote of 98-56.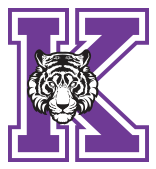 Kennard ISD had two open positions, with three contenders. Only the top two would be seated on the board. The race was run by Houston County Elections office and when the early votes came in, the race was razor-thin with two candidates tied until the final votes were counted. Incumbent Britanni Womack was fighting to stay on the board, running with challengers Jarod Currie and Ronnie Cole. When the early voting results came in, Currie was in the lead with 59 votes, while Womack and Cole were tied with 42 each.
The final results were delayed as the scanner used at the voting location malfunctioned and Houston County Elections Administrator Cynthia Lum brought the final tally over personally.
Currie maintained his early lead, finishing with 138 votes, while Womack edged out Cole winning 112 to Cole's 103. 
Grapeland ISD school board elections can be found in a related story covering the recent school board meeting in today's newspaper.
Greg Ritchie can be reached at [email protected]