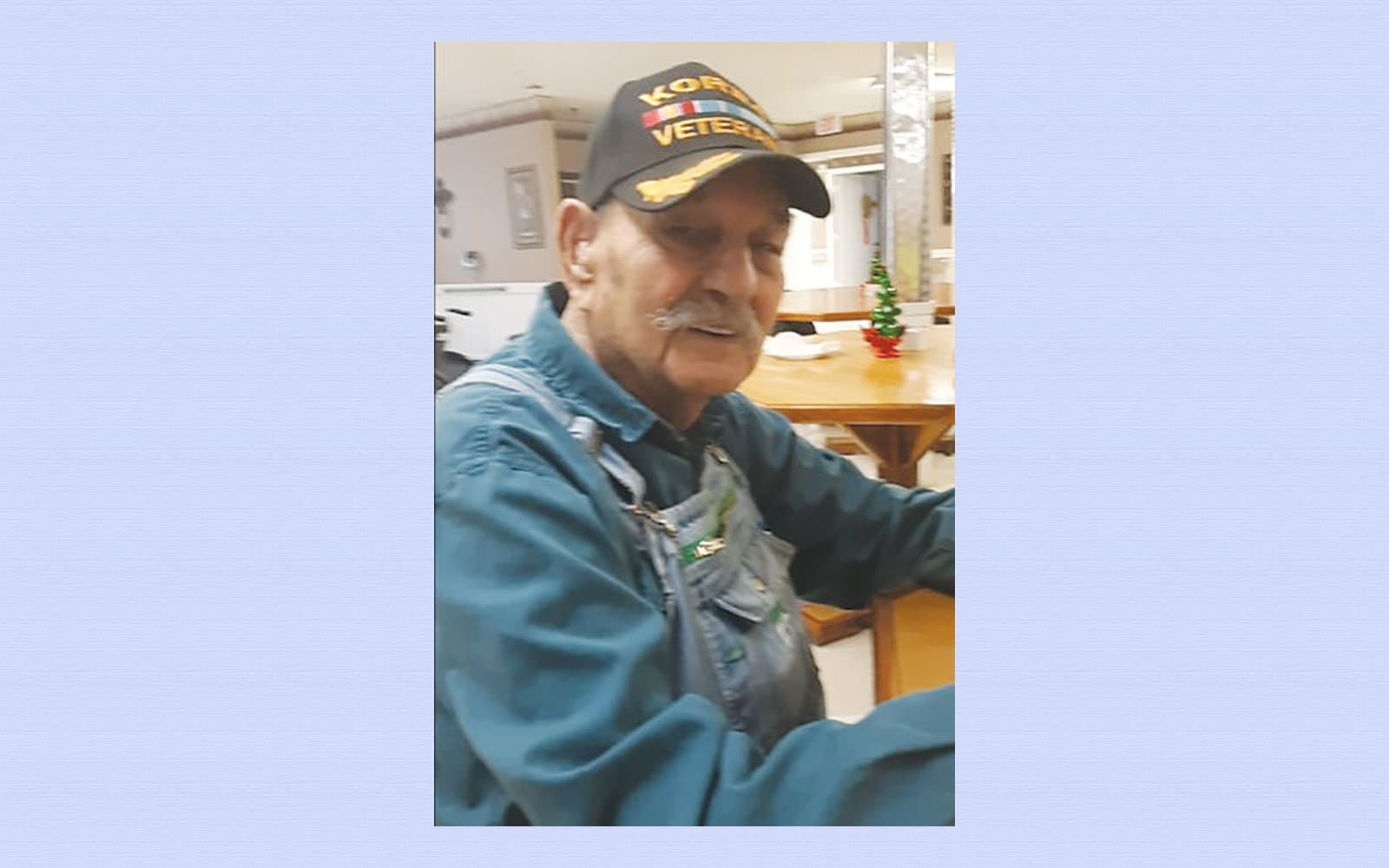 Services for J. C. Bruce, 94 of Grapeland, were held at 10:00 A.M. Saturday, March 18, 2023 in the Bailey & Foster Chapel in Grapeland with Rev. Josh Mills officiating.  Burial followed at 2:00 P.M. in the Ivie Cemetery. A visitation was held on Friday, March 17, 2023 from 6:00-8:00 P.M. in the Bailey & Foster Chapel in Grapeland.  Arrangements have been entrusted to Bailey & Foster Funeral Home.
He was a long time resident of Grapeland and retired from the City of Grapeland. He loved to fish and raise goats. He prayed for all his family every day and was loved by all.
Mr. Bruce was born March 4, 1929 in Hall County, Texas to Jesse and Lena (Gibson) Bruce. He passed away on Thursday, March 9, 2023 at Winfield Nursing Center in Crockett.
He was preceded in death by his parents; wife Katie Bruce; daughter Lisa Bruce; sons Brett Bruce, Roland Brandon, Michael Brandon and Reginald Brandon; sister Laverne; and brothers Huelin and Huett Bruce.
He is survived by sons: Jerry Rhone, James Brandon and Raymond Brandon; daughter Sheila Wallace; granddaughter Brittney Watson and numerous grandchildren, great grandchildren, nieces and nephews.
To view online leave condolences or sign the guest book go to www.baileyandfosterfuneralhome.com.