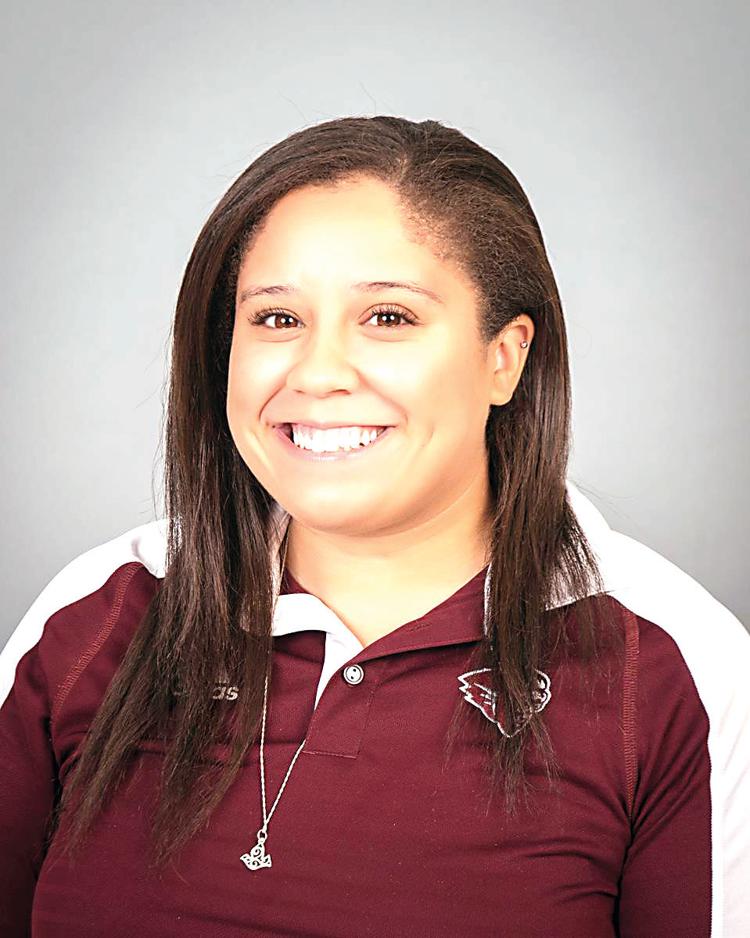 Termination Process to Begin by Friday
By Will Johnson
Messenger Reporter
PALESTINE – A Palestine ISD Jr. High teacher has been suspended because of a potential inappropriate relationship with an adult high school student, according to a Jan. 31 post on the district's Facebook page.
A media release pertaining to the matter stated, "At this time, we have confirmed inappropriate actions on the part of the teacher involving text messaging and an off-campus relationship. The teacher remains on suspension at this time and the termination process will begin by Friday."
The teacher has been identified as 25-year-old Palestine Junior High Basketball Coach Lauren Stewart. She was arrested and charged with having an improper relationship between an educator and a student. For more information, please check back online or see the Sunday, Feb. 3 edition of The Messenger.
Will Johnson may be contacted via e-mail at wjohnson@messenger-news.com.