Make Or Break Week 
By Chris Boothe
Messenger Sports
While most of Houston County has the night off, the Grapeland Sandies can lock themselves in for a playoff berth on Friday night. Meanwhile all three Anderson County teams will be in action, with major playoff implications in each of those games. As the season continues to dwindle down, the games start to carry more and more importance, with this week being no exception. Here is a look at this week's action.
#9 Grapeland Sandies (6-1, 3-0) vs. Colmesneil Bulldogs (1-4, 1-1)
Friday, October 12, 7:00 pm
Sandie Stadium, Grapeland, TX
Funnel cakes, turkey legs, and carnival rides will invade Grapeland this week, but nothing is bigger than the official starter on Friday night when the Sandies host the Colmesneil Bulldogs. Grapeland can officially lock up a playoff spot with a win over Colmesneil and a massive showdown against Lovelady looming next week. First things first, the Sandies have to take care of business against a Bulldog team that has been up and down this year.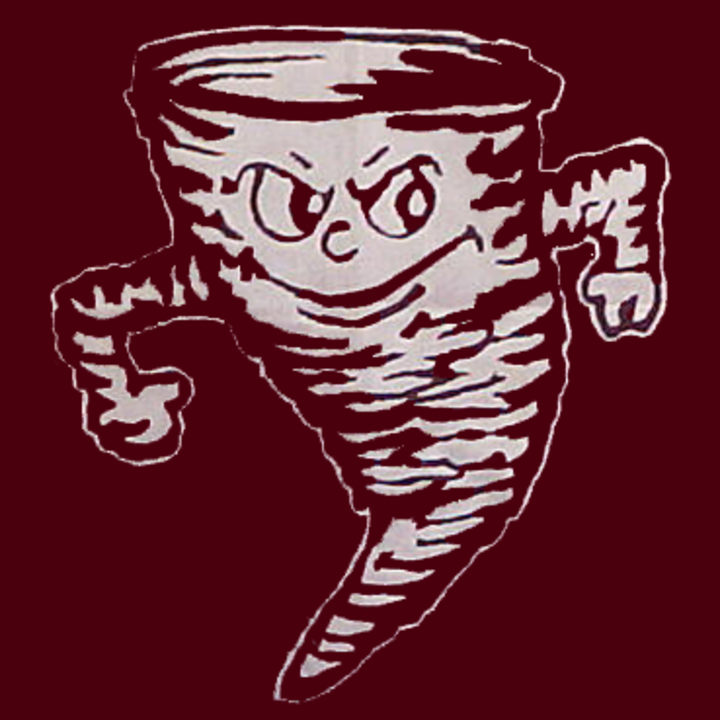 Four of the Bulldogs five games this year have been shutouts. Typically, not a bad statistic, except the Bulldogs have been on the wrong end of three shutouts. Between a 36-0 loss to Deweyville and a 66-0 loss to Lovelady, the Bulldogs have seen struggles offensively. Colmesneil did come up big in a 55-0 win over KIPP Houston, and showed signs of life in a 36-27 loss to Mt. Enterprise, but that is about all the offense the Bulldogs have mustered this year.
Grapeland cannot get caught looking ahead, as this is a classic trap game. Between a big game next week, the distractions from homecoming, and a struggling team rolling into town, there are a lot of external factors that the Sandies will have to block out and just focus on their game.
Elkhart Elks (2-4, 1-1) vs. Trinity Tigers (1-5, 0-2)
Friday, October 12, 7:30 pm
Jerry Ives Memorial Stadium, Elkhart, TX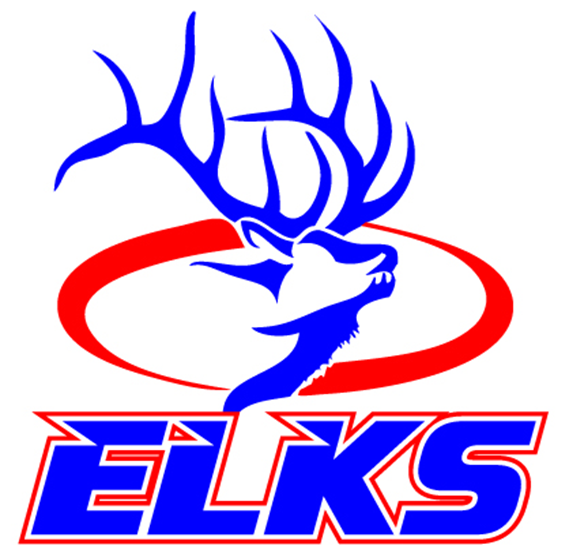 m, Elkhart, TX
There are need to win games, and there are must win games. This game classifies as a must win for the Elkhart Elks if they have any interest in being a playoff team this season. While Elkhart will not lock up a playoff spot with a win, the Elks can gain a huge end of season tiebreaker over the Tigers with a victory.
First Elkhart must shake off a tough 48-0 loss to Franklin on Friday night. The Lions are a top ranked team for a reason, and showcased their abilities against the Elks. Despite the loss, the Elks are very much alive in the playoff hunt and a win over Trinity will go a long way to finding their way into the postseason.
Trinity has lost two straight games to open district play. First it was a 57-21 shellacking by Crockett, followed by a 35-0 blanking by Coldspring to put the Tigers in a dubious 0-2 hole. Now to salvage their playoff hopes, and put a dent in the Elks chances, Trinity will need to pull off the win.
Palestine Wildcats (2-3, 0-0) vs. Henderson Lions (3-2, 0-0)
Friday, October 12, 7:30 pm
Lion Stadium, Henderson, TX
In what feels like ages, the Palestine Wildcats will finally kick off district play on Friday night. That is a bittersweet feeling for many teams in the District of Doom. While the hopes and dreams for a playoff berth are alive and well for everyone, the week in and week out grind will be a true test for all five teams.
Palestine will open district play against a Henderson team that was among the final eight in Texas last season. So far this year the Lions have held their own against a challenging schedule, including defending champion Pleasant Grove. Henderson will play their third home game of the year, where they are already a perfect 2-0 with wins over Jacksonville and Rusk.
Westwood Panthers (1-4, 0-1) vs. #6 Franklin Lions (4-1, 2-0)
Friday, October 12, 7:30 pm
Panther Stadium, Palestine, TX
The Westwood Panthers struggled in their district opener, falling to Anderson County rival Elkhart. After a week to rest and recover, the Panthers will now welcome the sixth ranked Franklin Lions to town for a district showdown. Franklin is coming off a big win of their own over Elkhart and looking to remain perfect in district play.
Since suffering their first and only loss this year, the Lions have posted three consecutive shutouts starting with an impressive 21-0 win over Mart. Their first two district games, Franklin has won by a combined score of 109-0. In their fourth win of the year, Franklin gave up just six points in a 50-6 win over Hearne to open the season.