Grapeland Interim Police Chief Resigns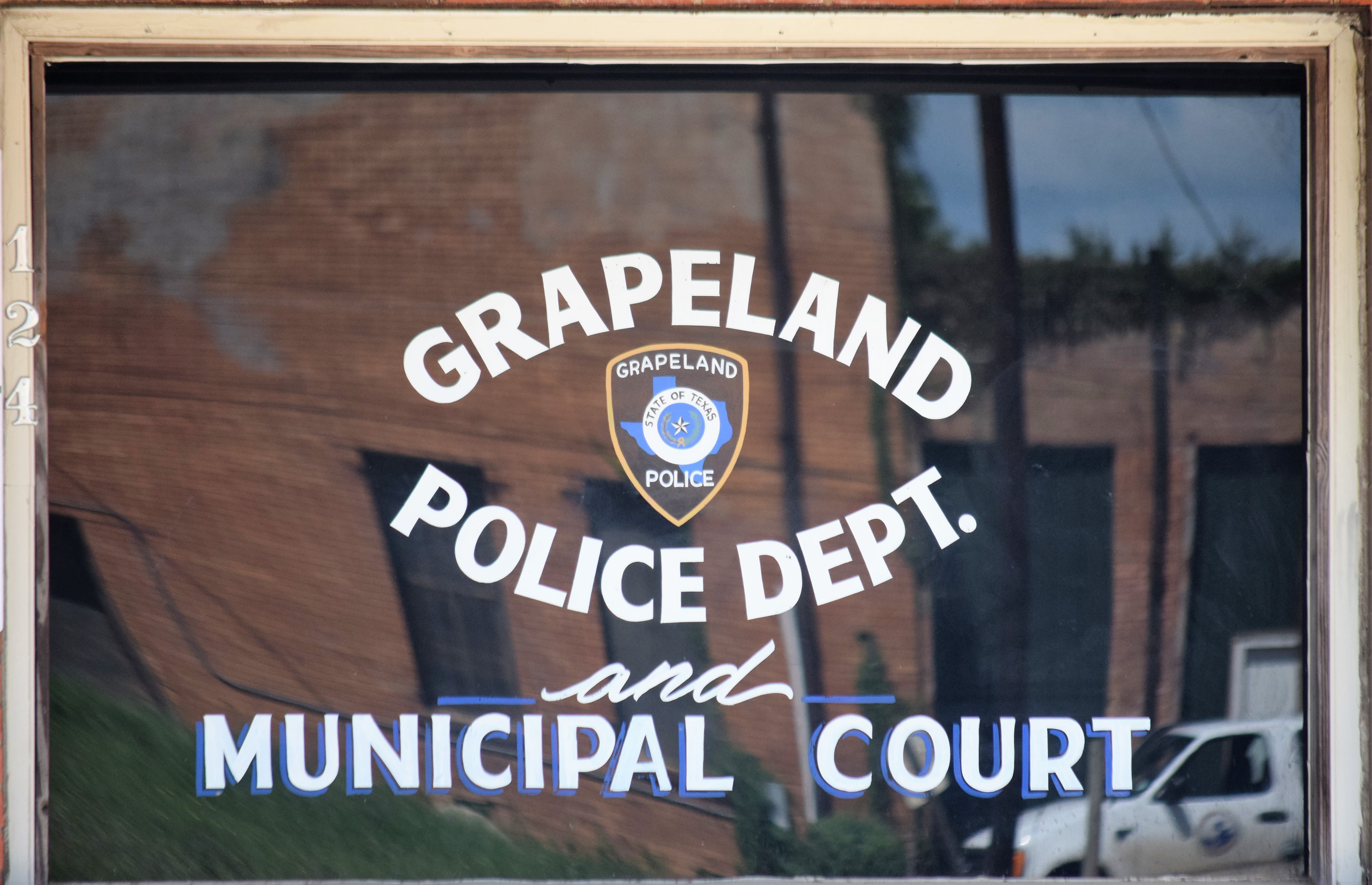 By Will Johnson
Messenger Reporter
GRAPELAND – In a move that caught many people in Grapeland City Hall off guard, Interim Police Chief Lt. Ronnie Howell has announced his resignation from the "top cop" position, effective March 13.
In an e-mail received by The Messenger on March 5, Howell stated, "FYI, effective March 13, 2018 I will be stepping down from the Grapeland P.D. Interim Police Chief position to pursue other personal goals. I will remain with GPD to assist them as needed, in a part-time capacity. Officer Tyler Moore will be promoted to Lieutenant and take over as the Interim Police Chief."
Shortly after receiving the email, Howell was contacted in an effort to find out why he decided to resign.
"I spoke with the city council to see if they would let me out of my contract. They asked me why and I told them I want to go back to college, finish up my degree and take care of some personal matters," Howell said.
"I'm going to step down to a part-time patrol position and go back to school to finish up my degree," he explained. "Out of the four licenses, I have three. I will have number four – my Master Peace Officer's certificate – in two years, if I finish my degree. If I don't finish my degree, I'll have it in eight years."
Howell said he was pursuing a degree in criminal justice. He went on to say once he completed his course work and achieved Master Peace Officer status, he would like to work as an investigator.      
Will Johnson may be contacted via e-mail at [email protected].