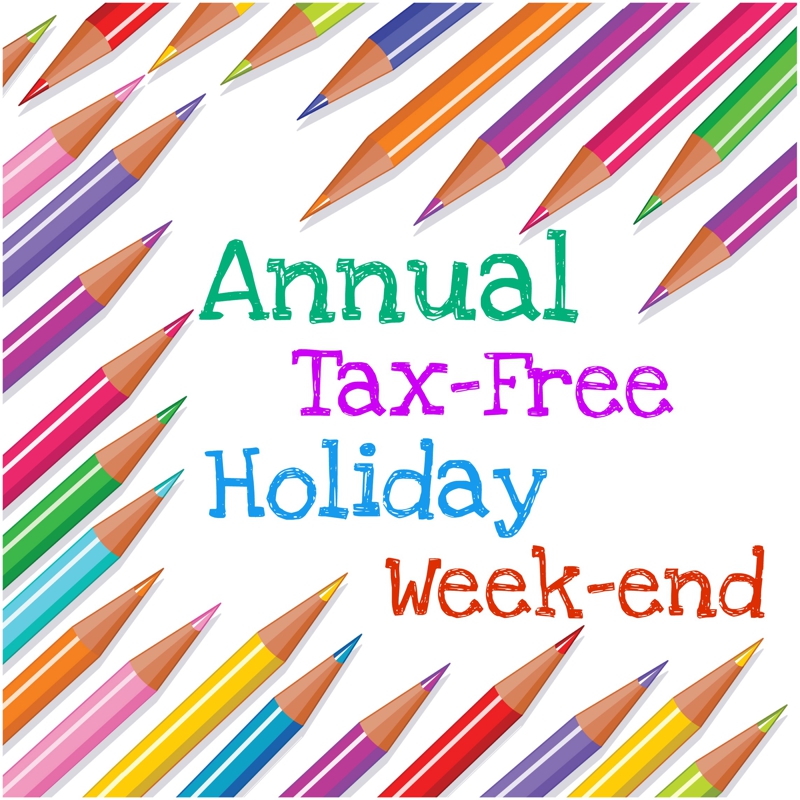 Certain Items Less than $100 are Tax-Exempt
By Will Johnson
Messenger Reporter
EAST TEXAS – With the start of the 2017-2018 school year less than two weeks away – teachers, students, parents and academic officials are keeping retailers busy as they prepare for the upcoming school year.
This weekend, retailers can expect to see even more of a surge in business as Texas holds its Annual Sax Tax Holiday beginning Friday Aug. 11 and ending Sunday, Aug. 13.
"As in previous years, the law exempts most clothing, footwear, school supplies and backpacks priced less than $100 from sales and use taxes, which could save shoppers about $8 on every $100 they spend," according to the Texas State Comptroller's website.
The comptroller's website also explained, with certain exceptions, "… all sales of qualifying items made during the holiday period qualify for the exemption, including items sold online, or by telephone or mail. Shoppers can use layaway plans to take advantage of the sales tax holiday."
The tax free items included are: most clothing, shoes, backpacks, and other school supplies.
More specifically, the list includes:
Clothing – including dresses, jeans, pajamas, jogging apparel, shirts, shorts, jackets, sweaters, coats, gloves, etc.
Baby clothes and diapers
Socks, undergarments, hosiery
Shoes
Hats
Backpacks for elementary and secondary students
School supplies for use in an elementary or secondary school
It is important to note that items priced at more than $100 are not tax free. For example, if you find an article of clothing priced at $110, you are taxed on the entire amount, not just the $10. However, if you find that same item for $99, there will be no tax charged on the purchase.
Sports clothing can be a little tricky. Items specifically designed for sports are not included in the tax-exempt list. Football cleats or golf cleats are not exempt, however, swimming trunks and track suits are exempt.
The state of Texas also allows consumers to use layaway plans during the tax-free weekend. The only stipulation is the item(s) to be purchased must be placed on layaway between Aug. 11 and Aug. 13.
The dates for the sales tax holiday are set by the Texas Legislature.
Will Johnson may be contacted via e-mail at wjohnson@messenger-news.com.