Felony Arrest Made in Friday Morning Crash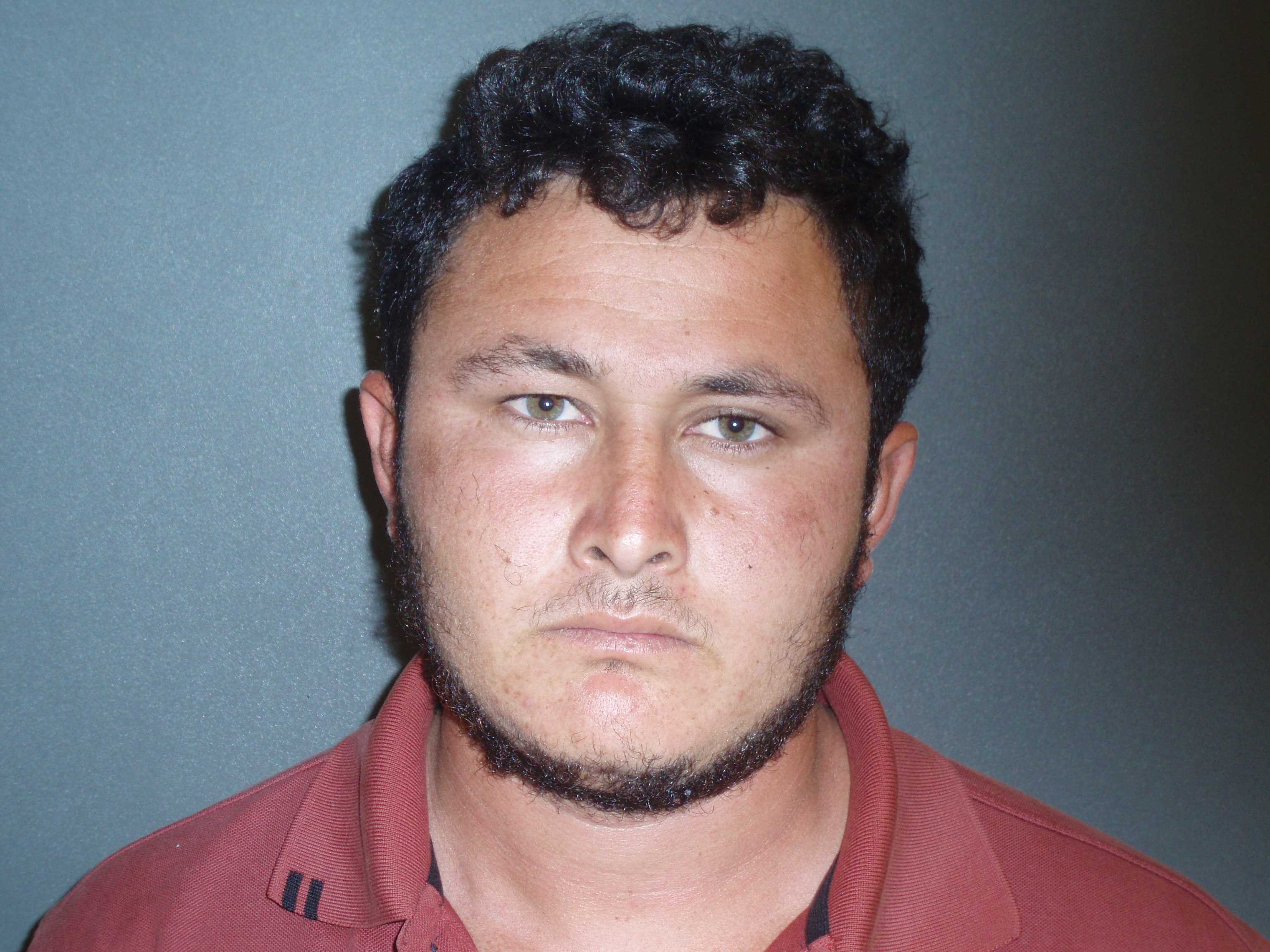 By Will Johnson
Messenger Reporter
HOUSTON COUNTY – A 22-year-old male has been arrested and charged with a felony offense in relation to a vehicle crash that left one man dead on Friday morning, Oct. 28.
Christian Jose Cardenas-Montoya was booked into custody on one count of failure to stop and render aid and one count driving without a license after his actions were alleged to have resulted in the death of Francis William Seeley.
According to an affidavit for a warrantless arrest, Cardenas-Montoya was allegedly driving a red, four door, Ford F250 pickup truck when he "…  reportedly stopped in the roadway in front of Mr. Seeley's vehicle, causing him to take evasive action that subsequently resulted in his rollover crash. The red Ford reportedly left the scene a very short time after the crash occurred."
As the investigation into the wreck continued, law enforcement officials spoke with witnesses at the crash scene and learned Cardenas-Montoya was occupying a room at the Economy Inn in Crockett.
Once he was located and taken into custody, "… Cardenas- Montoya admitted to driving the red Ford when the other vehicle crashed, but he said he didn't stop in the roadway."
The statement given to Department of Public Safety Troopers contradicted what witnesses at the scene reported.
Cardenas was booked into the Houston County Jail on the failure to stop and render aid charge, a second degree felony.
Under Section 12.33 of the Texas Penal Code, "An individual adjudged guilty of a felony of the second degree shall be punished by imprisonment in the institutional division for any term of not more than 20 years or less than two years. In addition to imprisonment, an individual adjudged guilty of a felony of the second degree may be punished by a fine not to exceed $10,000."
His bond has been set at $20,000.
Will Johnson may be contacted via e-mail at [email protected].