Crockett PD Nabs One, Looking For Second Suspect in Robbery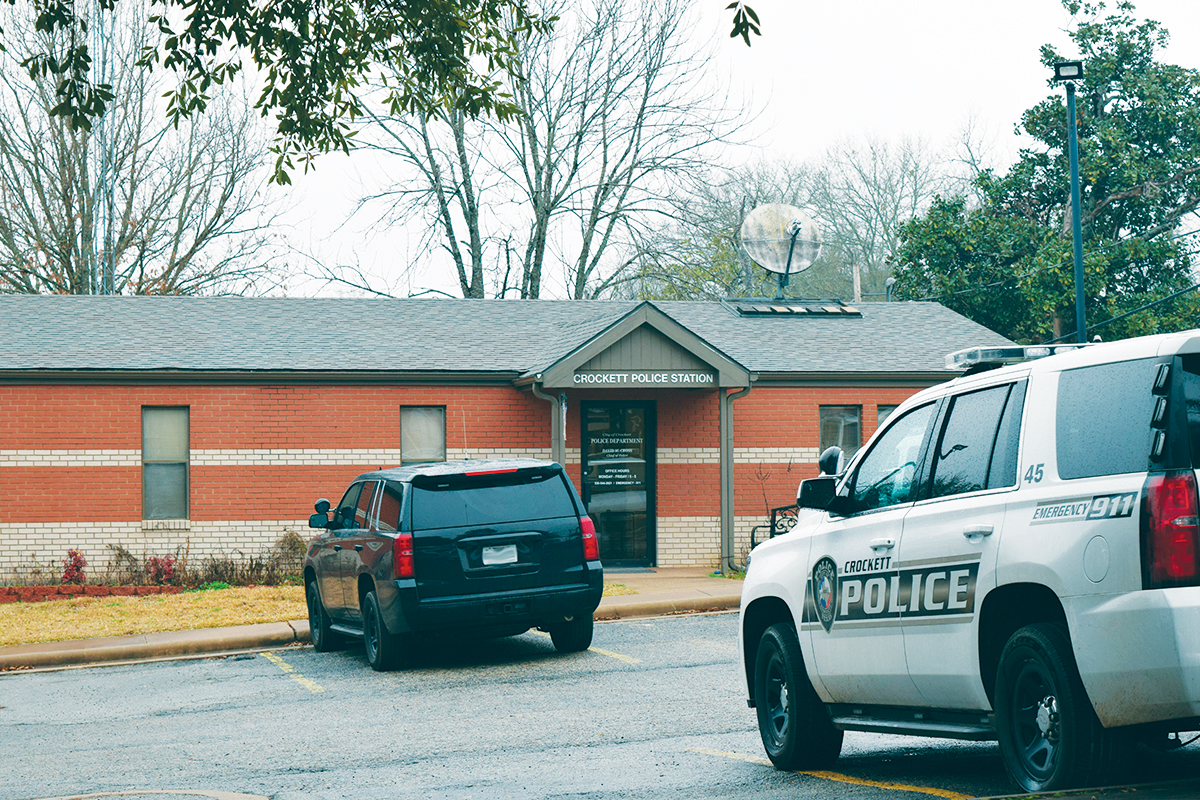 By Greg Ritchie
Messenger Reporter
CROCKETT – Crockett Police Department (CPD) was able to locate one suspect in a May, 2023 robbery and are still looking for a second suspect. CPD released the following statement regarding the robbery and the subsequent investigation: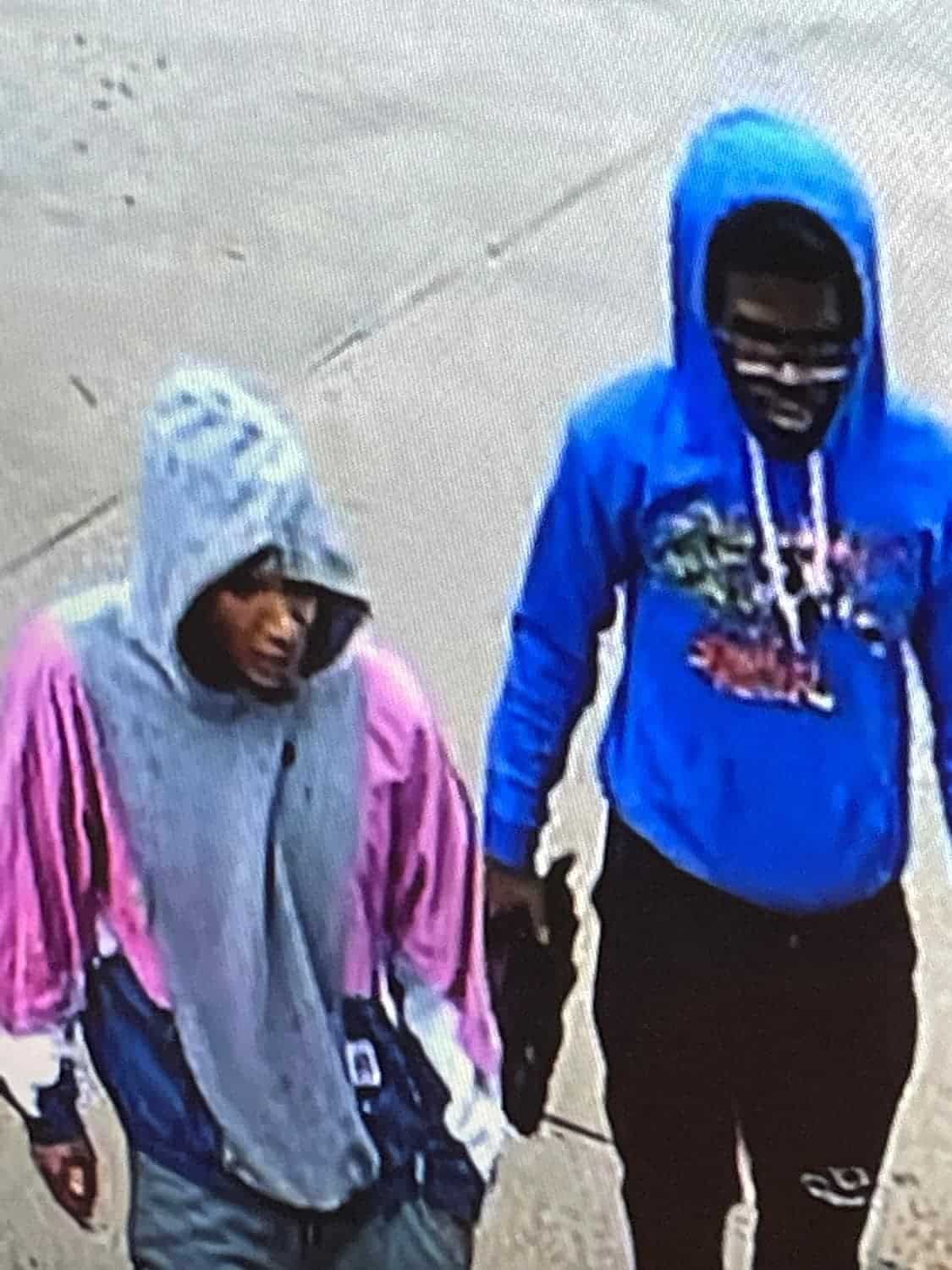 "On May 31, CPD officers responded to United Ag Equipment (John Deer Dealership) regarding a burglary that occurred sometime prior to opening. Officers found the side glass door had been shattered and six commercial Stihl chainsaws had been stolen. Officers were able to obtain video footage from a nearby business and discovered that at around 7:20 p.m. on May 30, two male subjects driving a newer model Mercedes SUV parked behind Aarons and walked next door and burglarized the tractor dealership. Additionally, from the video footage, there appears to be a female passenger inside the vehicle.
In the months following the burglary, CPD officers, working in conjunction with law enforcement agencies in Texas, Louisiana, and Tennessee, were able to identify the two males as Christopher James Watson (age 27 from Stafford) and Gary Dewayne Simmons II (age 24 from Houston). Watson and Simmons were allegedly involved in similar burglaries across the country.
CPD fficers obtained arrest warrants for Burglary of a Building (State Jail Felony) for Simmons and Watson. Watson was served with the warrant while in the custody of the Beauregard Parish, Louisiana, Jail. Simmons has not been located. The stolen chainsaws have also not been located.
Anyone with information on the whereabouts of Simmons or with other information about this case is asked to contact Captain Blake Gates at 936-544-2021."
All suspects are presumed innocent until proven guilty in a court of law.
Greg Ritchie can be reached at [email protected]