Man Accused of Multiple Armed Robberies Arrested in Crockett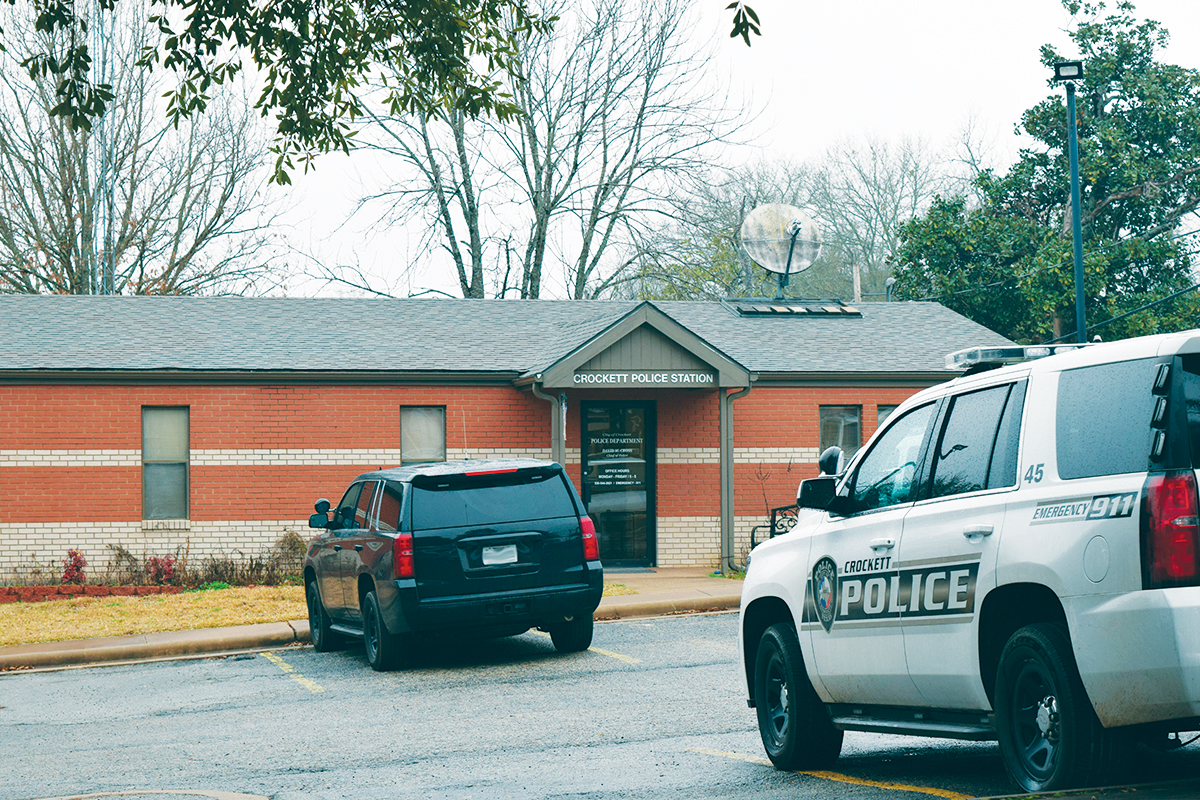 By Greg Ritchie
Messenger Reporter
CROCKETT – Crockett Police Department (CPD) arrested a man suspected in at least two recent robberies in Crockett. CPD released the following statement:
"On July 5 at around 3:15 a.m., CPD officers were dispatched to the 800 block of South First Street (Stowe Lumber Company) in reference to a burglary. On scene, officers found the front glass of the business to be broken. It was reported the only item taken was the cash register drawer with an unknown amount of cash. Officers were able to collect blood samples from the store as it was apparent the suspect cut himself while breaking the glass and entering the business. Later that same morning, officers recovered the cash register and some other items of evidence in the woods nearby. This investigation was ongoing.
On July 8 at around 11:03 p.m., CPD officers were dispatched to the 200 block of South 4th Street (Supershop Gas Station) in reference to an armed robbery. Upon arrival officers met with the clerk who stated a male subject had entered the store and displayed a handgun ordering her to give him all the money from the register. After obtaining video surveillance from the store, officers were able to identify a suspect vehicle and identify information regarding the suspect's stature and build.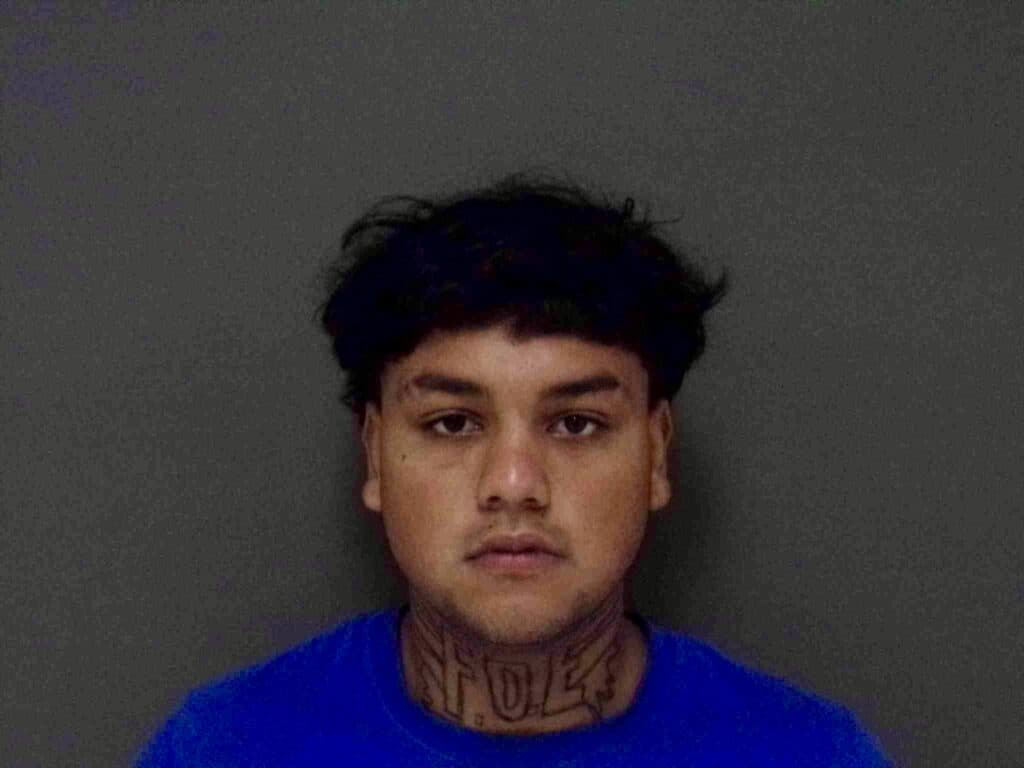 On July 9 at around 10:30 a.m., CPD conducted a traffic stop around Wooten Street and Rose Street in Crockett. As a result of the stop, the driver was arrested for traffic violations. The vehicle in the traffic stop was identified as the suspect vehicle in the aggravated robbery from the night before. During the investigation, officers were able to identify 17-year-old Jose Berrios, Jr. of Crockett as the suspect regarding the Stowe Lumber Company burglary and the Supershop Gas Station aggravated robbery. The investigation also provided evidence that identified a suspect from an unsolved aggravated robbery at Okay Food Store back on April 3, 2023.
Berrios was arrested and charged with one count of aggravated robbery (first degree felony) and one count of burglary of a building (state jail felony). Berrios' bond was set at $60,000 for these two charges. Berrios does have two other misdemeanor charges that include driving while license invalid/suspended (misdemeanor B) and criminal trespass (misdemeanor B). The bond amount for the two misdemeanor charges totaled $6,000.00."
All suspects are presumed innocent until proven guilty in a court of law.
Greg Ritchie can be reached at [email protected]