Crockett Pollice Seeking Suspects in Armed Robbery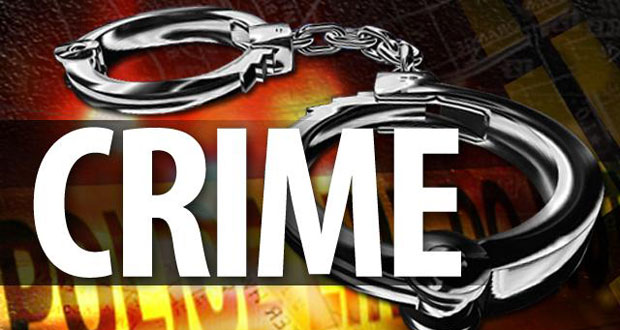 By Greg Ritchie
Messenger Reporter
CROCKETT – Crockett Police Department (CPD) reported an armed robbery Monday, April 3 at the OK Food Store located at 921 South Fourth Street in Crockett. Police are looking for two armed men captured by video surveillance cameras who entered the store a little before 9 p.m.
Both suspects pointed handguns at the clerk on duty at the time demanding money. The suspects ended up taking the cash register drawer with them as they fled the store.
The suspects were last seen running down West Austin Street on foot. CPD officers are still investigating and working to obtain video surveillance from the store and surrounding areas.
As of press time, there was no additional information regarding the two men.
Anyone with information is asked to contact CPD at 936-544-2862. If you wish to remain anonymous, you can contact Deep East Texas Crime Stoppers at 936-639-TIPS.
Greg Ritchie can be reached at [email protected]