Three Arrested in Crockett Accused of Aggravated Robbery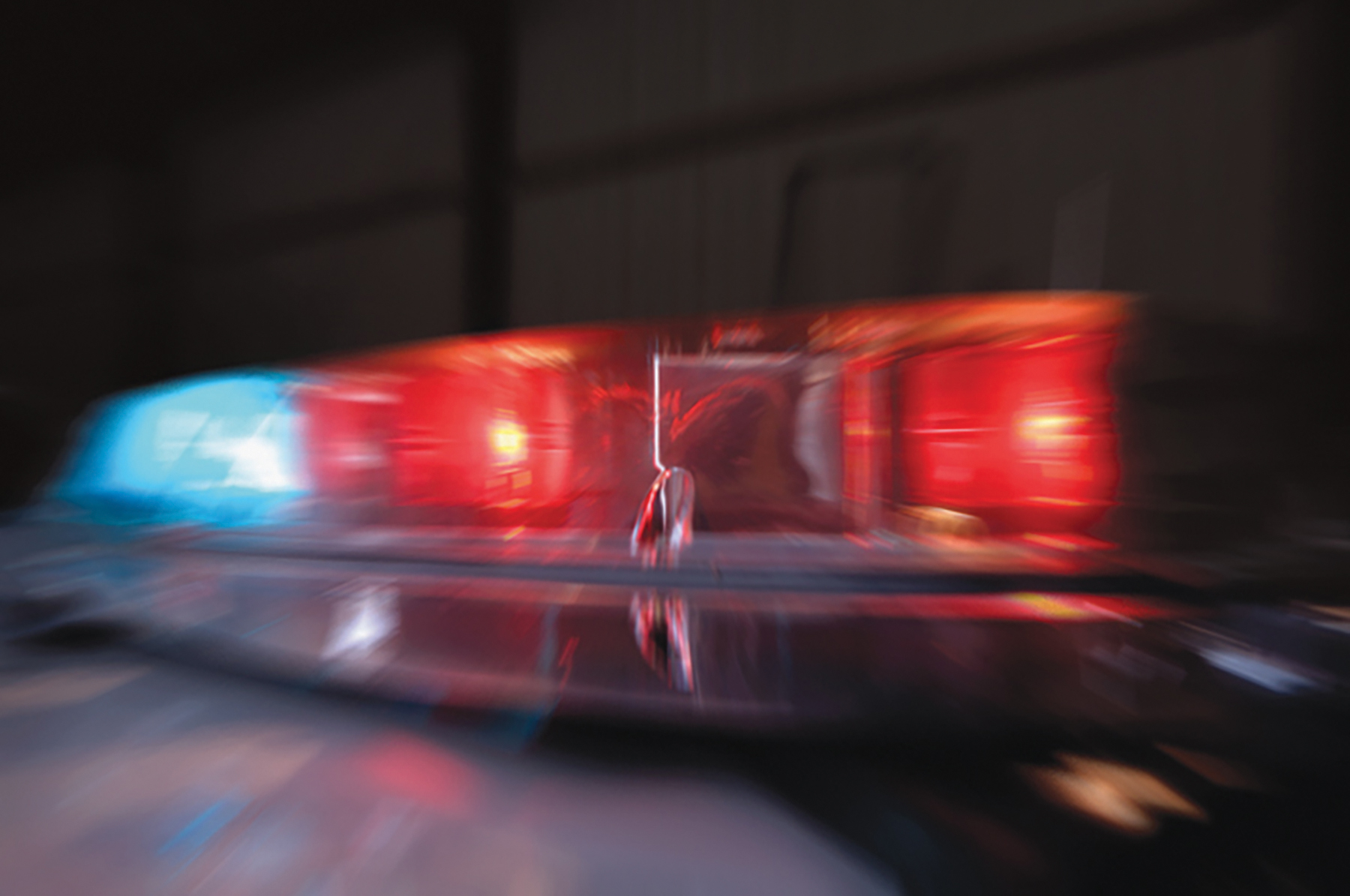 By Greg Ritchie
Messenger Reporter
CROCKETT – Three young people were arrested in Crockett and accused of aggravated robbery in an incident investigated by Houston County Sheriff's Office.
The complaint was filed by the victim who alleges the incident took place in December, 2022. The victims told investigators he was contacted by phone by Desirey Alleya Nelms asking him to come and pick her up from a residence located about eight miles north-east of downtown Crockett.
Nelms provided the victim with directions and he followed those directions to a house where Nelms met him outside and got into the car with him. She then asked the victim to come inside and help her retrieve her things, which he agreed to do.
Once inside, the victim was approached by Justin Weldon Bailey who engaged him in conversation while Nelms allegedly went out of sight. As the victim asked where Nelms was, Bailey walked away and another suspect, Stanley Heath Maxwell, came out from behind a piece of plywood and, according to the victim, pointed a silver automatic pistol at him.
The victim alleges while Maxwell pointed the gun at him, Nelms went to the victim's car and took his wallet from the glove compartment, removing $400 from the wallet.
Returning to the residence, Nelms reportedly smiled at Maxwell who lowered the weapon and told the victim to leave – before he (Maxwell) changed his mind. The victim returned to his vehicle where he later discovered the missing money.
Maxwell and Bailey were arrested Wednesday, Mar. 8 and Nelms the following day. All three received a bond of $150,000 each, while Maxwell was also charged with driving while license invalid with previous convictions.
As of press time, the three remain in the Houston County Jail. All suspects are presumed innocent until proven guilty.
Greg Ritchie can be reached at [email protected]