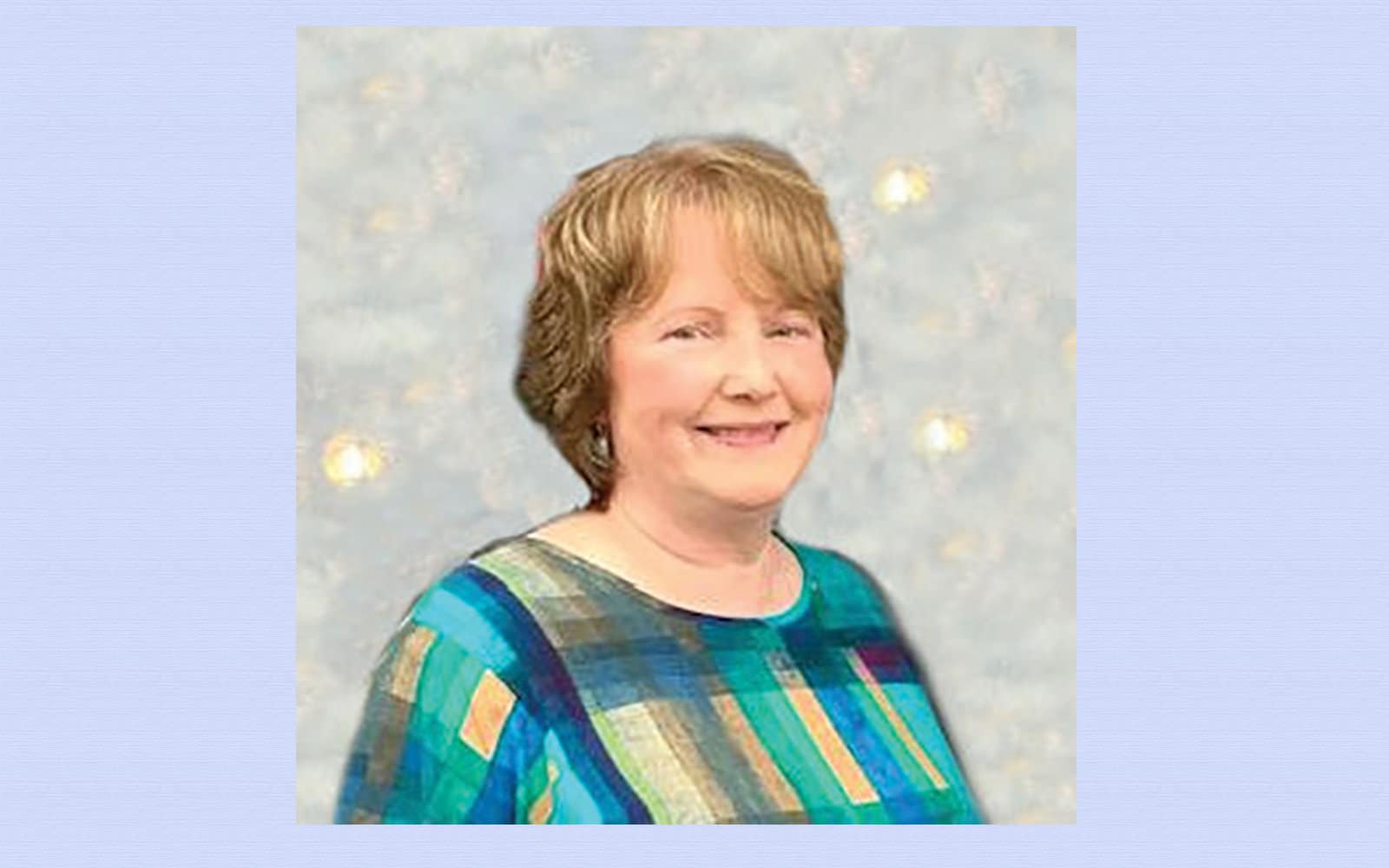 Rene' Avery Stevenson, age 68, of Crockett passed away Saturday, February 18, 2023 in the Crockett Medical Center. Rene' was born July 26, 1954 in Crockett to parents, James Edward Avery and Lois Ann Johnson Avery. She attended Crockett schools and was a 1972 graduate of Crockett High School. She attended the Calvary Baptist Church and loved her family with all her heart.
Rene' is survived by husband, Kent Stevenson of Crockett; son, Brad LaRue of Westwood Shores; grandson, Dillon LaRue of Lubbock; uncle, Charles Gene Johnson of Crockett. She was preceded in death by son, Shannon Lynn LaRue; parents, James and Lois Ann Avery.
Graveside funeral services for Rene' Avery Stevenson were held at 1:00 p.m. Thursday, February 23, 2023 in the Pennington Cemetery.
In lieu of flowers, memorials may be made to the Pennington Cemetery, P. O. Box 146 Pennington, TX 75856.
Online condolences may be left at www.callawayallee.com