Houston County Job Fair To Draw Candidates for Open Positions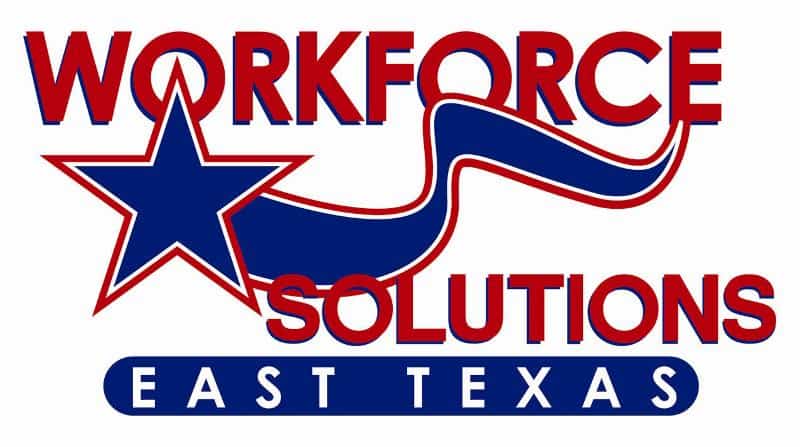 By Greg Ritchie
Special to the Messenger
HOUSTON COUNTY – The Houston County "Career Connection" job fair will be held Thursday, Feb. 23 from 10 a.m.-2 p.m. at the Crockett Civic Center. Work Force Solutions of East Texas located in Lufkin is hosting the event hoping to draw employers and perspective candidates and help businesses recruit new people.
The event will also help candidates decide which career path they should take.
Among the exhibitors will be the City of Crockett which is looking for volunteer and full time firefighters, police officers, library staff and crew to help with public works. Those seeking part-time positions can apply for city jobs in the parks and recreations department including swimming pool operations and lifeguard as well as event staff.
Stay tuned to The Messenger for full coverage of this upcoming event.
Greg Ritchie can be reached at [email protected]