Crockett Asks for Your Help for Main Street City Designation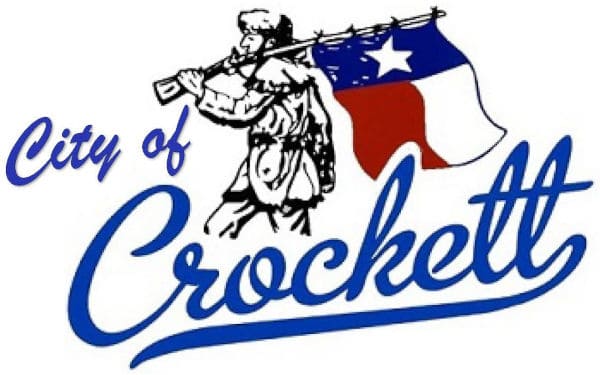 By Rebeca Huffman/City of Crockett Community Liaison
Special to the Messenger
CROCKETT – What fond childhood memories do you have of Downtown Crockett? Now is the moment to bring back that time when you spent nights watching the new releases at the Ritz, having lunch in the former restaurants with your beloved ones or maybe driving around in your first car? How do you like the idea of the new shops and restaurants that have been opening downtown and would you like to see continued revitalization along our downtown area?
The City of Crockett's Community Liaison is asking you to take a few minutes to write a letter of support for our downtown as the city moves forward in its quest to achieve the designation of a Main Street City.
Texas Main Street is a state program that receives state funding and leads communities in their efforts to reinvigorate their downtown business district. Communities in the Main Street Program use a four-pronged approach, focusing on organization, promotion, design and economic restructuring with the goal to build a commercial district that responds to the needs of today's consumers while maintaining the community's historic character.
Every year communities throughout the state compete to be selected as one of the five official Main Street Cities inducted into the program. Applicants are evaluated based on an extensive criterion, including community participation and support, which is essential to making this program happen. A great way to show that support is by writing a letter about what downtown Crockett means to you. Personalized letters would be best.
Getting approved by the Texas Main Street Program brings benefits to property owners through increased occupancy rates, increased stability, reduced crime, creation of new jobs and more. Residents and those who visit downtown can see their home values increase and a greater selection of shopping options. The positive trickle-down effects when dollars are spent at local businesses include more employment opportunities for youth, a reason to stay in the area, and an overall positive sense of community.
Crockett Main Street creates opportunities to receive assistance with branding, architectural design, retail merchandising, residential market studies – at no cost to the community.
You can find support letter templates on our Facebook page and city website for your convenience. Feel free to edit, sign and submit your letter via email to [email protected] or mail it to our offices at City Hall, c/o Rebeca Huffman, Community Liaison, 200 N Fifth St. Crockett Tx, 75835.
The deadline for the submission is January 27, 2023 at 5 pm. We are very grateful for our kind neighbors and their support in making our community more successful and prosperous.
Greg Ritchie can be reached at [email protected]