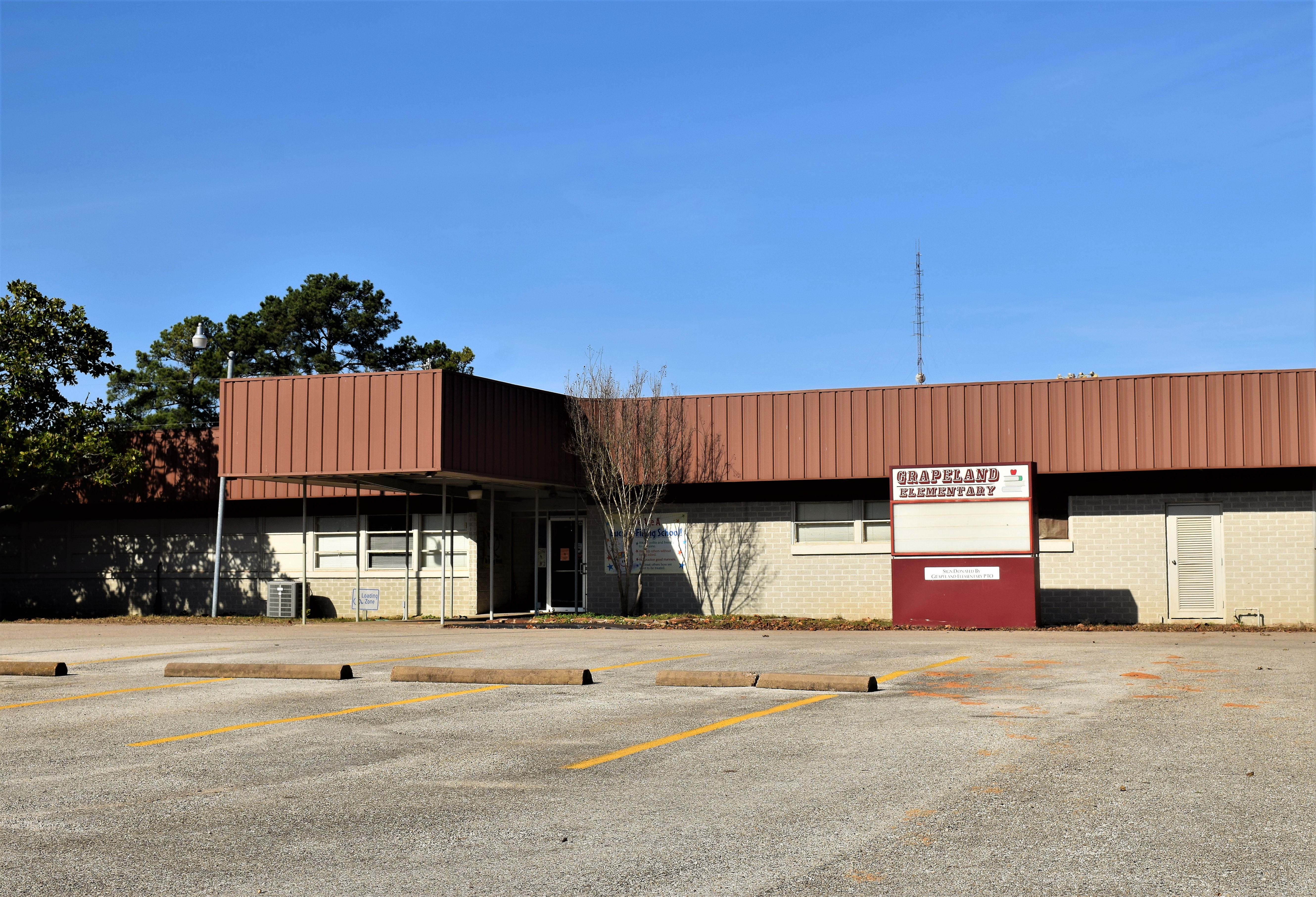 By Sarah Naron
Messenger Reporter
GRAPELAND – The implementation of a Pre-K 3 program at Grapeland Elementary School was approved by the members of the Grapeland Independent School District Board of Trustees during a regularly scheduled monthly meeting held Monday, April 16.
"The interest in our Pre-K 3 program (for children 3 years old) is up to about 22 students," reported GES Principal Cassie Satterwhite. "We get calls daily (asking) if it's been approved yet or not."
As Satterwhite pointed out, no daycare center exists in Grapeland with the exception of small, in-home facilities.
According to Satterwhite, the opportunity for students to gain "early exposure to social, emotional and academic skills" is among the top benefits provided by establishing such a program.
"Students who are enrolled in Pre-K can develop greater social skills as they communicate with their peers, build connections and even share mealtime together," she said. "They can also improve in the area of health and fitness through physical activities and education. They do it by playing games, singing songs, hearing stories and making up their own, engaging in make-believe and much more."
Satterwhite added that students enrolled in the program "will be read to every day, as well as have time to manipulate books on their own during centers.
"The same goes for number sense," Satterwhite continued. "The students will be exposed to numbers by counting and number activities during centers."
Satterwhite further explained that being enrolled in a Pre-K program gives students the opportunity for language development in areas such as vocabulary.
"Research by Stanford psychologists revealed that 2-year-old children of lower-income families may already be six months behind in language development," she reported. "Let's change this with a language-rich Pre-K 3 program."
The implementation of a such a program would also increase the enrollment within the school district, Satterwhite pointed out.
"Because we do not have day cares in the area, young families sometimes travel outside of our area to take their children, and sometimes, they stay there," she said. "We would like to change that, and I feel like our Pre-K 3 could potentially bring those families back and even bring more transfers in for our district as well."
Satterwhite also informed the board on the funding opportunities available for the students attending the program.
"For our eligible students, we found complete funding, but for our ineligible students, we would be asking for a tuition to go for the rest of the day," Satterwhite reported. "Or, we could prorate tuition if they stay only half a day, depending on your approval."
The board was also presented with tuition comparisons for day cares and school districts in the surrounding area.
"You can see that we are on the low end of that," Satterwhite pointed out. "We propose that we increase our tuition rate to $125 a month for not just Pre-K 3, but Pre-K 4 so it wouldn't be confusing. And that would be for our kids that do not meet the state requirements."
As Satterwhite explained, teachers for the Pre-K 3 program will be required to possess a bachelor's degree and "one of the following…a child development associate or a certification offered through the Montessori or at least eight years' experience of teaching employed as a pre-kindergarten teacher in a school district that has received approval from commissioner or an equivalent qualification."
Other topics discussed regarding the program included requirements associated with the transportation of 3-year-old students.
"If a bus has seat belts, we have to provide a child safety restraint of some sort, like a car seat," she explained. "If it does not, then we do not have to provide any kind of restraint.
"I would propose that we not transport 3-year-olds," she continued. "I just think about a 3-year-old on a bus. They are very small. Also, the only adult eyes would be bus drivers, and let's face it – that's just not very safe."
Following a period of further discussion, a motion was made, seconded and unanimously carried by the members of the board to approve the implementation of the Pre-K 3 program at Grapeland Elementary School for the 2018-2019 school year.
For more information on the program, contact GES at 936-687-2317.
Sarah Naron may be reached via email at snaron@messenger-news.com.