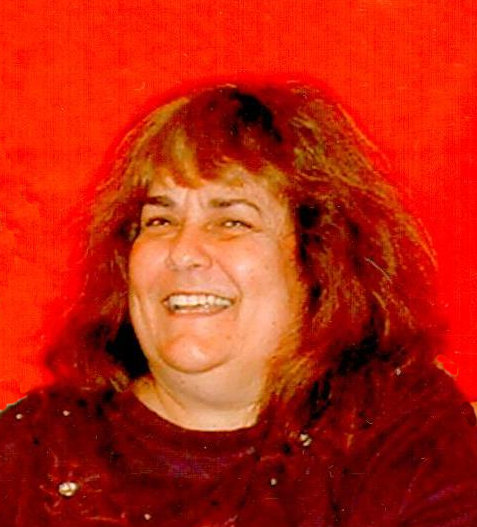 Nancy Jane Alger, age 65, of Centerville passed away January 6, 2018 at her residence. She was born June 5, 1952 in Indianapolis, Indiana to parents, Phillip Hedrick and Ruth Austin Hedrick. Nancy worked as a physician's assistant in her father's pediatric practice and continued in the healthcare field as a Certified Nurse Aide for many years around the country. She was a lifelong member of the Presbyterian Church.
She is survived by her husband of 28 years, Sgt. Frank Alger U.S. Army Retired of Centerville; step-daughter, Deborah Alger of Indianapolis, IN; sister, Austin Stowel of Santa Cruz, CA; brother, Phil Hedrick and wife, Kathy of Mariposa, AZ; sisters-in-law, Judith Alseitz of Benton, KY and Joyce Zephryn of Indianapolis, IN; numerous other loving relatives and friends.
She was preceded in death by her parents, Phillip and Ruth Hedrick; and brother, R.A. Hedrick.
A Service of Witness to the Resurrection and Celebration of the Life of Nancy Jane Alger will be held at 11 a.m. Sunday, January 21, 2018 at the First Presbyterian Church, Crockett, Texas with Rev. Chad A. Lawson officiating.
In lieu of flowers, memorial contributions may be made to the First Presbyterian Church, 715 East Goliad, Crockett, Texas 75835. Online condolences may be made at www.callawayallee.com