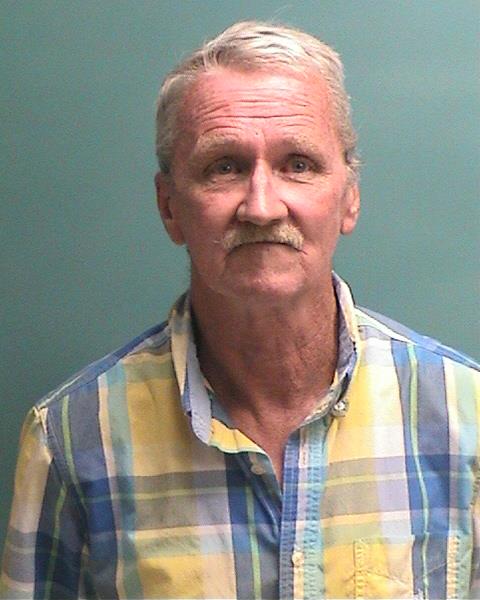 By Will Johnson
Messenger Reporter
NACOGDOCHES – A Latexo man was arrested and charged with prostitution after he was swept up in a sting operation conducted by the Nacogdoches Police Department.
According to information provided by Nacogdoches PD, law enforcement officials conducted a prostitution and human trafficking sting operation late Saturday evening, Aug. 12 which resulted in the arrest of 10 individuals from the East Texas area.
Among those arrested in the operation was 58-year-old Billy Morgan Hobson with a listed Latexo address.
A probable cause warrantless affidavit stated, "Officers contacted a subject identified to be Hobson in reference to prostitution. Hobson agreed to sexual conduct in exchange for a fee. He was arrested and transported to the NLEC (Nacogdoches Law Enforcement Center) for detention."
Hobson was charged with a Class B misdemeanor for the prostitution offense. According to Section 12.22 of the Texas Penal Code, "An individual adjudged guilty of a Class B misdemeanor shall be punished by a fine not to exceed $2,000; confinement in jail for a term not to exceed 180 days; or both such fine and confinement."
The operation was conducted by various divisions in the NPD and the investigation is ongoing.
Will Johnson may be contacted via e-mail at wjohnson@messenger-news.com.