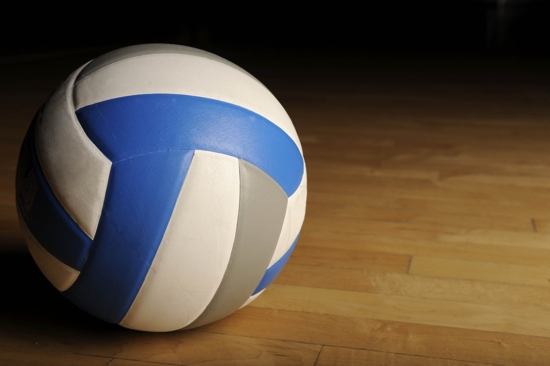 By Will Johnson
Messenger Reporter
EAST TEXAS – The 2016 Volleyball season entered the final two weeks of district play and unfortunately for the majority of area teams, many of them find themselves on the outside looking in.
Starting in District 18-4A, the Palestine LadyCats' playoff hopes took a hit on Tuesday as they fell to the Athens Lady Hornets in five sets by scores of: 21-25; 25-16; 10-25; 25-13; and 5-15.
Palestine has a record of 0-5 in district and needs a win against Athens in their final match of the year to have a shot at postseason play.
Following the match, Coach Chapa commented, "I am so proud of our effort tonight! We still have a shot and will get them next time. Thanks for everyone who came out and supported us!"
In District 18-3A, the race for the final playoff spot looks like it will come down to battle between Malakoff and Westwood. The Leon Lady Cougars are gearing up for another shot at the state title and hold down the number spot in Class 3A. The Teague Lady Lions are in a solid position as the number two seed from the district while Malakoff and Westwood are locked in a battle for the third and fourth seeds. The Elkhart Lady Elks still have a flickering hope of slipping in as the number four seed, but will need some help.
District 21-3A is coming down to race for the top seed between the New Waverly Lady Bulldogs and the Anderson-Shiro Lady Owls. The final two playoff spots are still up for grabs as Hempstead, Coldspring-Oakhurst and Onalaska duke it out. It appears the Crockett Lady Bulldogs and Trinity Lady Tigers will not receive an invitation to the postseason.
At the Class 2A level, the Iola Bulldogs are still ranked number one in the state and have not dropped a set in district play. For Iola fans, things couldn't be going any better. For their district foes – including Grapeland, Kennard, Latexo and Lovelady – well, that's a different story.
North Zulch and Centerville have the second and third seeds while Normangee is hanging on to the fourth spot. The Sandiettes have an outside shot but will need some help. The Lady Tigers and Lady Lions both have a very slim chance of making the postseason but a whole set of circumstances will have to align. With really only one spot available, it appears the Sandiettes have the best shot of sneaking in but they will need to win out and hope some of the teams ahead of them begin to fade.
Will Johnson may be contacted via e-mail at wjohnson@messenger-news.com.