Man Arrested for Theft of Houston County Equipment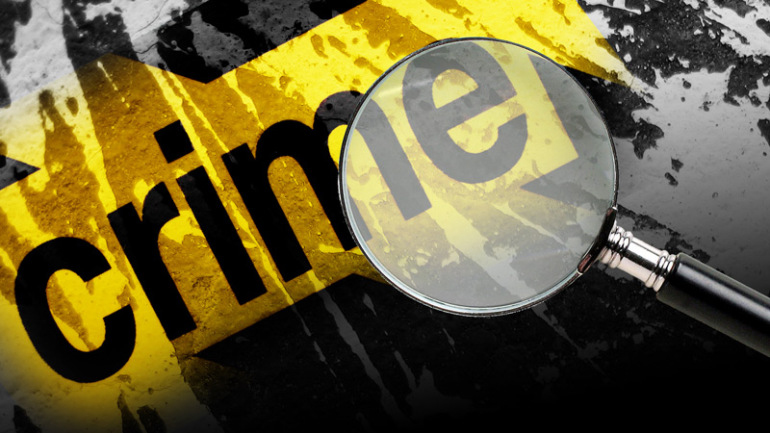 By Greg Ritchie
Messenger Reporter
HOUSTON COUNTY –  A man was arrested after allegedly stealing equipment used by Houston County and trying to move it out of the area in order to sell it, an investigation that led to Cherokee County and a high speed chase ending in Grapeland. The Messenger reported previously the equipment was reported stolen by Houston County Precinct Three Commissioner Gene Stokes.
Bobby Michael Varieur was arrested for the theft of a Kubota tractor and several implements. Houston County Sheriffs Office (HCSO) had been working several leads but had not yet located the equipment or the parties involved. It was Cherokee County sheriff's deputies who were called to a location to investigate possible theft of equipment. Houston County sheriff's deputies traveled to Cherokee county and confirmed the equipment was that taken from Houston County.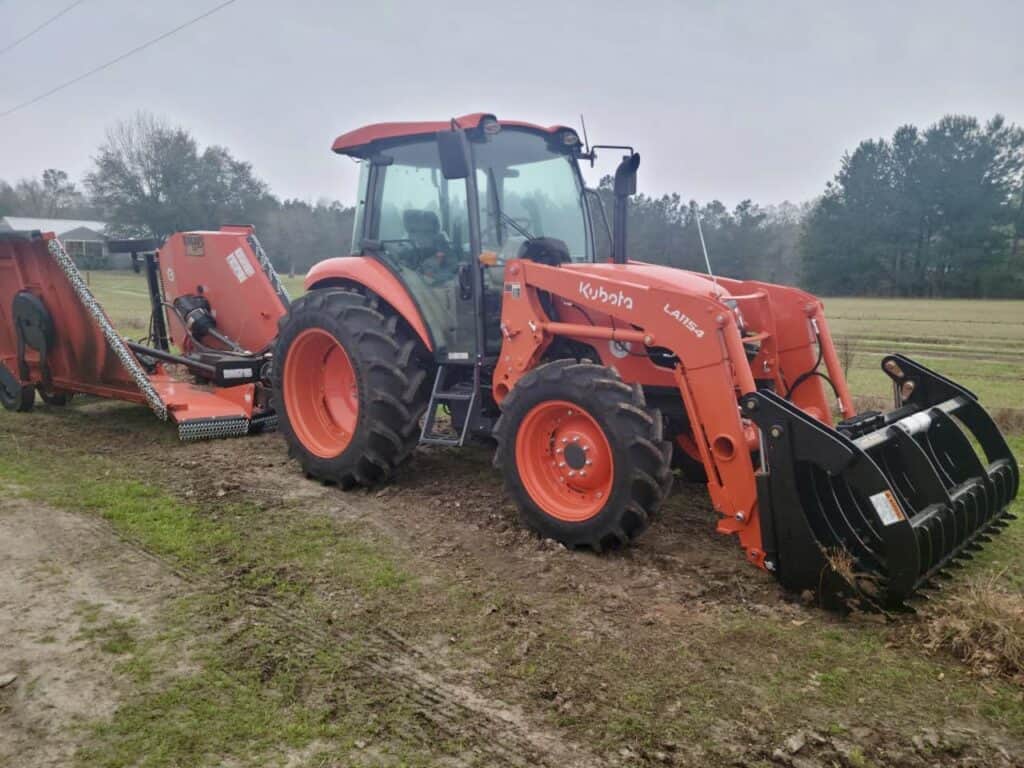 An inspection of the tractor showed it had not been "hot wired," but started with a key. A search of the pickup truck reportedly hauling the stolen equipment was determined to belong to Varieur, yielded several keys for heavy equipment and other tools, including bolt cutters.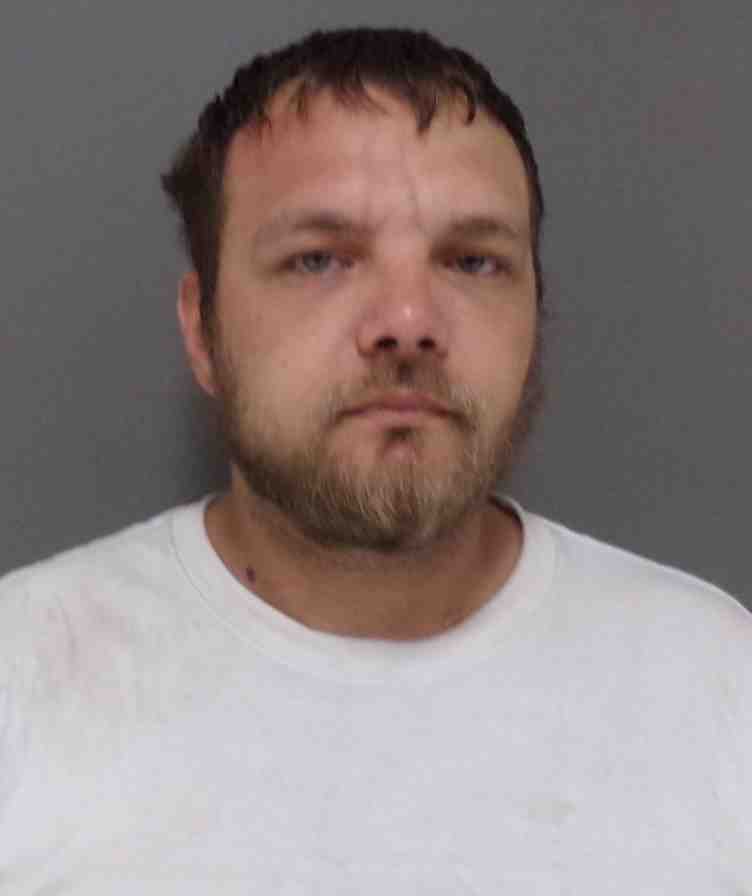 It wasn't until the first of this month, when deputies were called out to report a speeding motorcycle that HSCO Sgt. John Catoe spotted the motorcycle and headed off in pursuit. Varieur sped away from Catoe, according to the arrest report, where he lost sight of him and in order to not endanger the public further, momentarily gave up the pursuit.
Later that morning Grapeland Police Department (GPD) received several calls of a speeding motorcycle and began to pursue Varieur, before he allegedly turned into a private residence on U.S. 287 and attempted to flee on foot.
GPD was able to apprehend Varieur and transport him to Houston County Jail.
Varieur has been charged with a number of crimes regarding the theft on the equipment, fleeing from officers and previous charges. Varieur now stands charged with:
Theft of property valued between $30,000-$150,000, with a bond of $20,000
Evading arrest with a vehicle, with a bond of $20,000
Unauthorized use of a vehicle, with a bond of $10,000
Possession of a controlled substance (from a previous warrant), with a bond of $25,000
The total bond adds up to $75,000. As of press time, Varieur is still in custody.
All suspects are presumed innocent until proven guilty in a court of law.
Greg Ritchie can be reached at [email protected]