Who's Ready For Some Football?
By Greg Ritchie
Messenger Reporter
EAST TEXAS – With no crisp fall air in the forecast just yet, local football seasons are getting underway as students sweat through helmets and pads as they begin practices and scrimmages getting ready for the new season. There were a couple of coaching changes over the summer, including new athletic directors being named in both Crockett Independent School District (CISD) and Elkhart ISD.
Crockett Bulldogs played a scrimmage game Thursday, Aug. 17 away against Malakoff. CISD Athletic Director and Head Coach Jody Jordan said practices are going well, given the intense heat.
"It's going as well as can be expected in this 100-plus heat," Jordan said. "Everybody's having to deal with it and for the kids, it's hot. We struggle at times to get enough fluid in them, but hey've been working hard."
Malakoff outscored the Bulldogs in the scrimmage, giving Jordan and his staff some insights into their first official game of the season against tough opponent Mart.
"It was a good chance for us to see where the standard that we want to get to, because we're not there, yet. We're definitely headed in the right direction and able to gain some positive and insightful information," Jordan explained. "We made some mistakes, but those can be corrected. We have a lot of young kids and they played fast and they played physical, but we need to correct some of the missteps."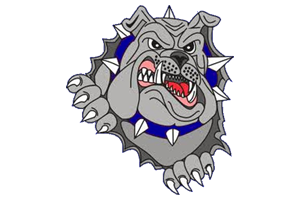 Jordan held back some of his key players in the scrimmage game to make sure they were healthy and rested for the big first game of the season against rival Mart.
"Mart has a well-established program, with their big three on offense coming back, their quarterback, running back and also a good receiver coming back, so that will be a challenge for us," Jordan noted. "We try to make the kids understand that preparation is key to our success and preparation is key to motivation. We started last week getting ready for Mart and we think we have a good plan which we will finish off this weekend. We're expecting good things."
The first Bulldog game of season will be away against Mart, Friday, Aug. 25 at 7:30 p.m.
Lovelady Lions held their second scrimmage against Timpson at home Friday, Aug. 18 with the first game of the season set for Friday, Aug. 25 at Groveton beginning at 7:30 p.m.
Lovelady ISD Athletic Director and Head Coach Will Kirchhoff also noted the heat has been a factor but said Lovelady kids are a breed of their own.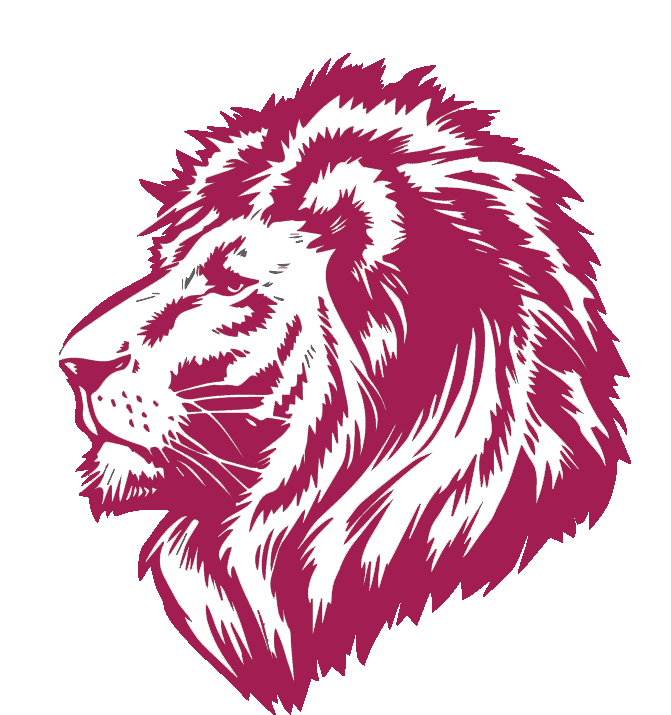 "In our Lovelady community, our kids in the summertime are usually doing manual labor and working outdoors so being in the heat is something they're used to, which is a blessing, because they're usually working 12 hours of manual labor in the summer, hauling hay or fixing fences and that definitely gives us a little little leg up," Coach "K" explained. "We have a really good crew of little managers out there that keep everybody hydrated and water available to all those guys because it takes a village and everyone's job is important."
Coach "K" is working on that first official game, with the Lions beginning the season away this year.
"We are going to Groveton and starting our season on the road this year, which puts our kids in some situations of adversity," Coach "K" said. "When you have an older group, you want to get tested early and often and we feel our schedule is going to be tough, but it's definitely going to give us the preparation we need to achieve our goals as we get later in the season. We're excited about the opportunity and just knock on wood we can stay healthy and hopefully get some rain at some point!"
Grapeland Sandies showed off their new field with a scrimmage game against Brook Hill Friday, Aug. 18. Grapeland ISD Athletic Director and Head Coach Jordan Wood said the new Sandies field is already paying benefits as the very design of the field is helping to keep players and coaches many degrees cooler than in the past.
"Instead of the usual black rubber, our top surface has little green beads which hold water and keep it close to 40 degrees cooler than regular turf."
The Sandies regular season is set to begin Friday, Aug. 25 at home taking on Frankston with kickoff set for 7:30 p.m. There was a mistake on early copies of the Sandies schedule but the game is confirmed for Friday night.
Wood is looking forward to seeing Frankston again on the new home turf after a tough loss to them last year.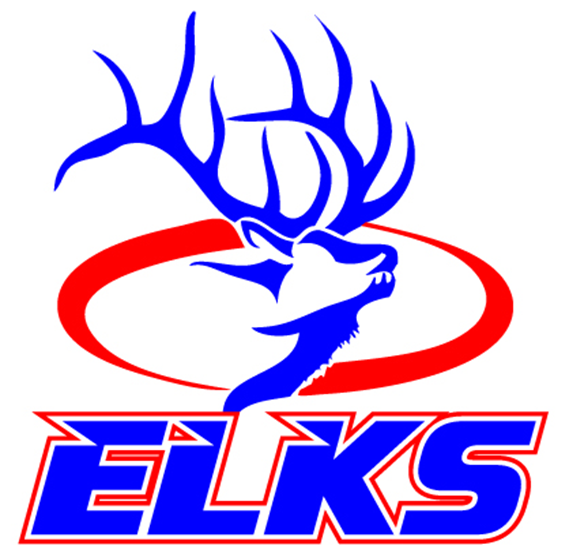 "We're excited. We matched up really well last year and lost a heart-breaker with a last-second field goal, so we're ready to get some revenge and make up for it," Wood said. "They are a really good football team and they're really well coached. So we're excited to play a good team.
Elkhart Elks played their final scrimmage match Thursday, Aug. 17 home against Westwood with the first game of the season set for Friday, Aug. 25 at Huntington with a 7 p.m. start time.
Greg Ritchie can be reached at [email protected]