Officer Involved Shooting After Multi-Agency Pursuit of Suspect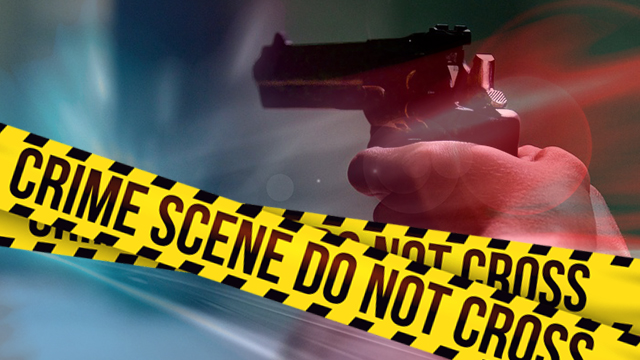 By Greg Ritchie
Messenger Reporter
HOUSTON COUNTY – Houston County residents reported sirens, police and ambulances rushing from Crockett through Latexo and into the Grapeland area during the early evening hours of Friday, April 14.
Houston County Sheriff Randy Hargrove released a statement regarding the incident:
"Today, April 14 at about 4 p.m., deputies with the Houston County Sheriff's Office arrived in the 400 block of County Road 1895 to serve a felony arrest warrant on a suspect of an ongoing investigation.
Preliminary information indicates the suspect fled from the residence into the wooded area behind the house. Officers from Grapeland PD, Crockett PD, Texas DPS and Houston County Fire Marshal's Office responded to assist.
While officers were attempting track the suspect with a K-9, they encountered the suspect in the wooded area. He was armed with multiple firearms. Shots were exchanged between the suspect and officers. The suspect was hit multiple times. Officers administered first aid to the suspect until Grapeland EMS arrived on-scene and transported him to an area hospital. His condition at the time of this press release is unknown. No officers were injured during the incident.
This investigation is in its preliminary stages and will be handled by Texas Rangers, which is common practice. More information will be released at a later time."
Greg Ritchie can be reached at [email protected]