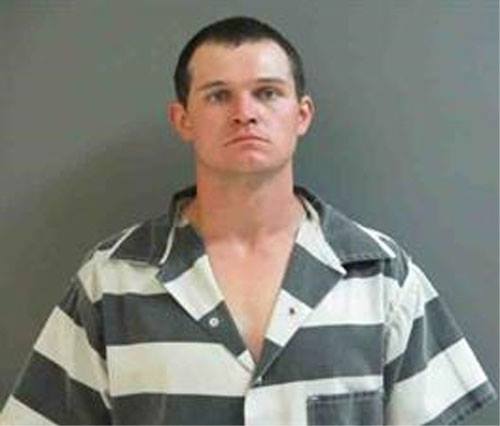 Suspect Arrested
By Will Johnson
Messenger Reporter
LATEXO – A Houston County man is in jail after he allegedly shot a woman in the Latexo area on Monday morning, Jan. 21, according to the Houston County Sheriff's Office (HCSO).
Information obtained from the HCSO indicated Justin Smith was arrested and charged with first degree aggravated assault, after he shot the victim.
The victim has been airlifted to a Tyler area hospital for treatment of her wounds.
For more information, check back online or see the Thursday, Jan. 24 edition of The Messenger.
Will Johnson may be contacted via e-mail at wjohnson@messenger-news.com.