It Doesn't Get Much Bigger Than This!
By Chris Boothe
Messenger Sports
Rivalry games have been a common theme among non-district play this year, and this week will be no different with a mega-matchup brewing in Crockett. This will be an opportunity for several teams to pick up statement wins as district play grows closer and closer. Enough with the fluff, here is a look at this weeks action.
Grapeland Sandies (2-0, 0-0) vs. Crockett Bulldogs (1-1, 0-0)
Friday, September 14, 7:30 pm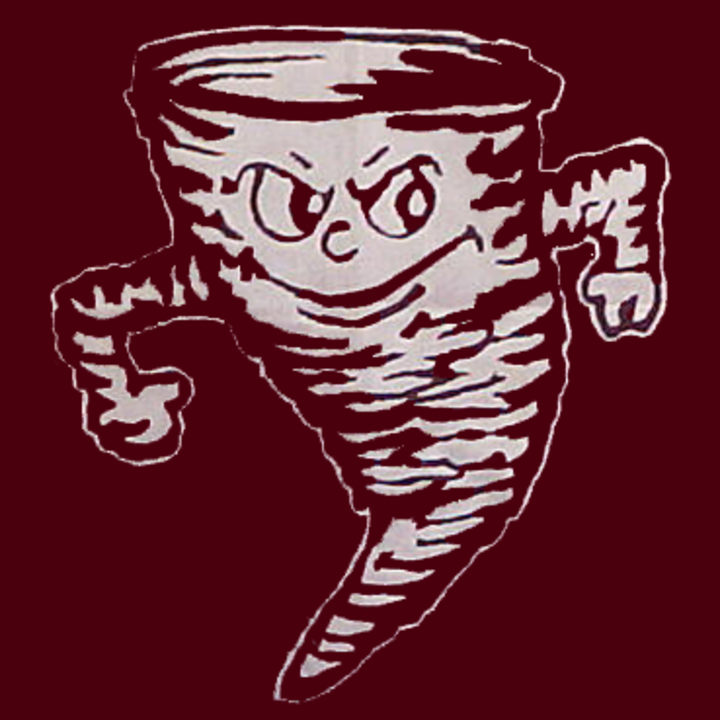 Monte Jack Driskell Stadium, Crockett, TX
While there is plenty of action on Friday night, nothing will be bigger than a Houston County Showdown that has been over 50 years in the making. The Grapeland Sandies and Crockett Bulldogs will meet for the first time in over five years on Friday night, as the longtime rivals will renew their gridiron series.
While the rivalry will be fun to watch, the position battles will be equally exciting. The quarterback battle between Grapelands Rick Frauenberger and Crockett's Jordan Bedford will be an intriguing one from start to finish.
Frauenberger is a four-year starter and has piled up a lot of victories along the way. Bedford is in his first full year as starter, and has dazzled through two games with his big play ability. Both defenses will have their work cut out for them, as these two quarterbacks have the ability to carve up the best of defenses on any given night.
Both teams have electric playmakers as well. Grapeland will have sophomore BJ Lamb, who burst onto the scene as a freshman, putting up over 800 yards of offense in an injury shortened year. Already this year Lamb has continued his big play ability with a punt return for a touchdown against Milano, and several jaw dropping catches through two games.
Crockett will counter with Alton Owens. Owens has been a star for the Bulldogs over the last couple of years. This year has been no different with Owens already hauling in six touchdown catches through just six quarters of play.
Lovelady Lions (1-1, 0-0) vs. Normangee Panthers (1-1, 0-0)
Friday, September 14, 7:30 pm
Lion Field, Lovelady, TX
One quarter of play can mean a lot, and in the Lions 14-2 loss to Tenaha on Friday night, it was just one quarter that doomed the Lions.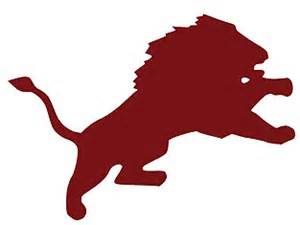 Now Lovelady will look to bounce back and return to the win column with another home tilt. This time it will be the Normangee Panthers rolling into town, looking to renew a former district rivalry.
Lovelady looked unstoppable after their season opener, as the Lions took down rival Groveton in emphatic fashion. While the Lions suffered their first defeat of the season, the Lions raised eyebrows with a physical battle against a highly touted Tenaha squad. Now the Lions will take on a Normangee team that has been up and down this season.
Normangee struggled out of the gates to start the season, falling to rival Bremond 64-23 in their opener. The Panthers bounced back, taking down another rival in Iola on Friday by a score of 26-13.
Elkhart Elks (1-1, 0-0) vs. Troup Tigers (1-1, 0-0)
Friday, September 14, 7:30 pm
Jerry Ives Memorial Stadium, Elkhart, TX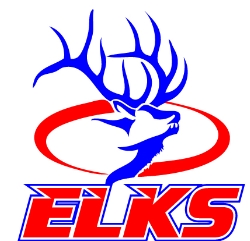 After a disappointing loss to Centerville to open the season, the Elkhart Elks were able to bounce back into the win column on Friday night against the Frankston Indians. Elkhart used a supreme defensive effort and downed the Indians 19-7 in a watery road game. Next up will be a Troup team looking to bounce back themselves.
Elkhart used a strong ground effort on the ground, where the Elks are averaging 175 yards on the ground this season. Jason McMahan leads the way with 175 yards of his own through the two games. Elkhart will look to continue using that ground game against the Tigers.
Troup opened the season in a big way, taking down 2A powerhouse Tenaha to open the season. That momentum didn't carry over when the Tigers faced their second straight 2A opponent, with the Carlisle Indians shocking Troup 35-28.
Palestine Wildcats (0-2, 0-0) vs. Rusk Eagles (0-2, 0-0)
Friday, September 14, 7:30 pm
Wildcat Stadium, Palestine, TX
Someone will find the win column for the first time this season on Friday night when the Palestine Wildcats and Rusk Eagles resume a short rivalry that hasn't been played since the 2013 season. Both team
s will enter Friday's game winless with Palestine still licking their wounds from a tough loss to longtime rival Jacksonville on Friday night.
On the other side of the field, the Rusk Eagles are looking to bounce back from their own 0-2 s
tart to the season. The Eagles opened the season with a 36-28 loss to a talented Fairfield team, before falling again last week to the Athens Hornets. The Eagles continue to look for a challenge through their non-district schedule with a talented team that is better than their record shows.
Westwood Panthers (0-2, 0-0) vs. Eustace Bulldogs (0-2, 0-0)
Friday, September 14, 7:30 pm
Bulldog Stadium, Eustace, TX
In yet another game where a team will find their first win of the 2018 season, the Westwood Panthers will hit the road for the first time this season when they face the Eustace Bulldogs. Westwood suffered a 23-0 setback against the Buffalo Bison on Friday night, just a week after a 48-28 loss to Alto in their season opener.
Eustace on the other side, has been competitive for stretches during their first two games of the season. The Bulldogs opened the season with a 56-42 loss to Lone Oak, before falling to Winona 28-14 in a weather soaked affair Friday.