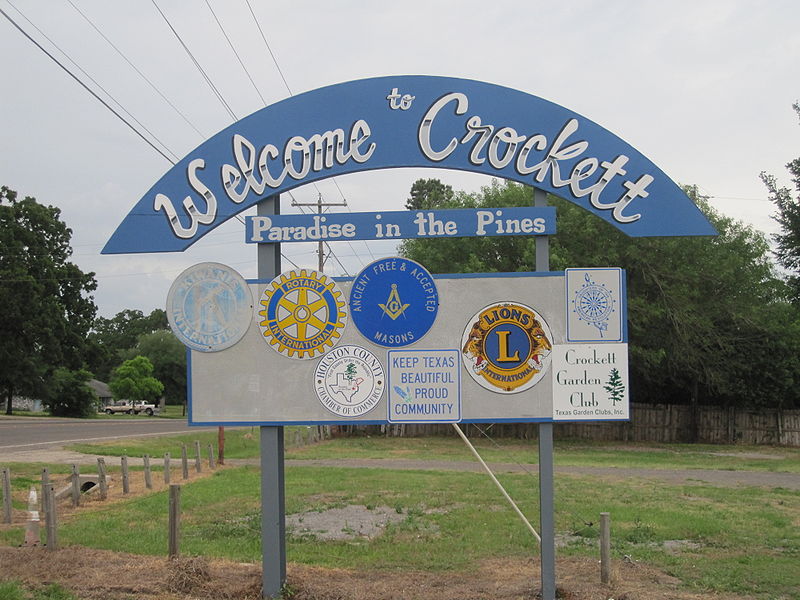 By Will Johnson
Messenger Reporter
CROCKETT – After years of sitting empty, with a brief hiatus for an oil and gas company, the Crockett Industrial Park is expected to see two businesses begin to establish their presence at the location.
In an e-mail received from Crockett Economic and Industrial Development Executive Director James Gentry on Friday, May 26 it was stated the month of June would see "… anticipated activity on both sites."
The e-mail, in its entirety, read, "I wanted to provide an update to you on developments in our Industrial Park, I am happy to inform you that owners of the Chrysler Dodge Ram Jeep of Crockett and Muscles and Curves are progressing on the development of their properties in the Industrial Park. The owners have been meeting with contractors and financiers to finalize construction plans of both developments. June will be a month of anticipated activity on both sites."
Will Johnson may be contacted via e-mail at wjohnson@messenger-news.com.