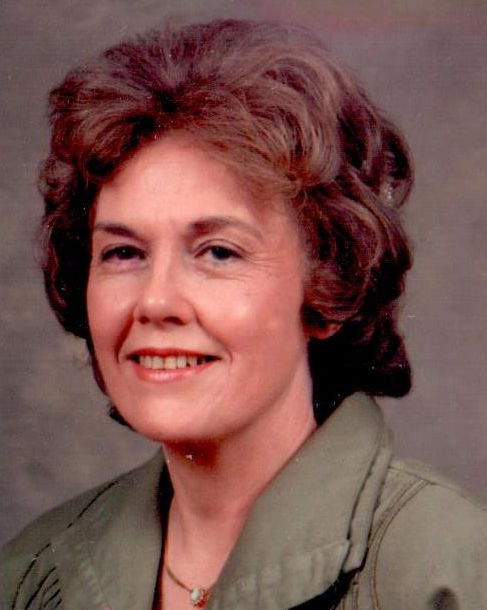 Florene Whiteside, age 80, a longtime resident of Crockett passed away Thursday, February 9, 2017. Florene was born October 8, 1936 in Shelbyville to parents, John Metz and Martha Alice Metz. She worked for many years in administration at the Houston County Hospital and then for Farm Bureau Insurance in Crockett. Florene loved gardening, working in her yard and spending time with her family. She was a member of the Central Baptist Church.
Florene is survived by her children, Hal Whiteside of Houston, Tammy Lindsey and husband, Ed of Keller and Matthew Whiteside and wife, Colleen of Kingwood; grandchildren, Aaron Lindsey and wife, April of Hillsboro, OR, Bryan Lindsey of Keller, Caitlin Whiteside of Kingwood, Megan Whiteside of Kingwood and Justin Whiteside of Kingwood; sister, Rosemary Chatelain of Kountze; brother, Talmadge Metz of Bleakwood.
She was preceded in death by parents, John and Alice Metz; sisters, Vernice Askew, Cleata Davis and LaVicia Metz; brother, Johnny Lee Metz.
Funeral services for Florene Whiteside were held Monday, February 13, 2017 at 2:00 p.m. in the Callaway-Allee Memorial Chapel with Rev. John Goss officiating. Interment will follow in the Evergreen Memorial Park. Family received friends for visitation Monday from 12 noon to 2:00 p.m prior to service.