Emergency Room Patient Charged with Assaulting Sheriff's Deputy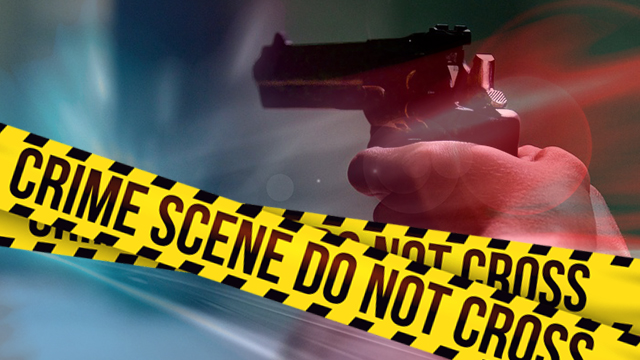 By Greg Ritchie
Messenger Reporter
CROCKETT – A patient at the Mid Coast Medical Center was charged with resisting arrest/transport and assault on a peace officer after she attempted to flee from the emergency room Friday, Aug. 18.
Sheriff's deputies were called to the hospital around 4:30 p.m. after a reportedly suicidal patient allegedly tried to leave the emergency room. Carolyn Dyer of Trinity was secured by deputies while Deputy Kasey Ballard filed an Emergency Peace Officer Warrant (EPOW) given Dyer's repeated threats of suicide. Dyer allegedly continued to get up from the hospital bed and run out of the hospital while law enforcement officers attempted to restrain her.
Dyer allegedly began to resist using force, allegedly digging her fingernails into Deputy Michael Molnes, drawing blood from two places on his arms. Dyer was placed in restraints, reportedly resisting further and tried to run again as deputies placed her in the vehicle to transport her to the Houston County Justice Center.
Once deputies arrived at the jail, Dyer locked her feet beneath the cage in the back seat of the vehicle, which according to the arrest report, caused officers to remove Dyer from the vehicle by force before she was booked into the jail.
The incident with Dyer came up in the recent Houston County Commissioners Court meeting, where it was named as one of the reasons the padding in the de-escalation chamber needed urgent repair as some criminals are in a disturbed state of mind when booked into the jail and need a padded room to cool down before they are able to join the other inmates or be moved to more traditional cells.
Dyer was given a $3,000 bond for the charge of resisting arrest/transport with another $10,000 bond for the charge of assault on a public servant. As of press time, Dyer is still in custody.
All suspects are considered innocent until proven guilty in a court of law.
Greg Ritchie can be reached at [email protected]